Former 'X-Factor' contestant Stacey Solomon has left her boyfriend with a huge gash in his face after a knife stunt went wrong.
Her daredevil other-half, 'Jackass' star Steve-O, posted the clip online saying: "This was filmed by my sweetheart, and she told me to "stop being a pussy" when I was scared to try it the second time. @staceysolomon #is #awesome #shemademedoit."
Steve-O, 40, lies on the kitchen floor with a sharp knife dangling from the ceiling. As it loosens, he prepares to catch it in his mouth. Failing his first attempt, Stacey tells him to try again - and everything goes wrong.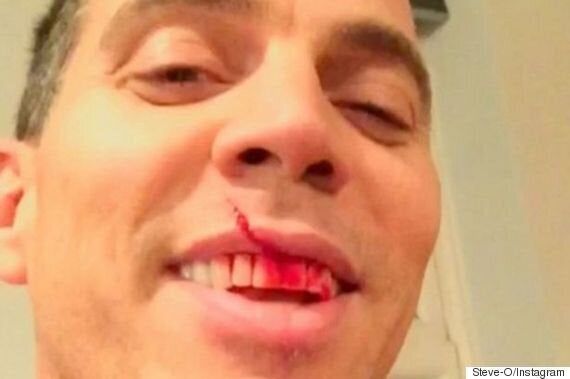 The knife spun in mid air, landing on Steve-O's top lip blade-side down. Ouch.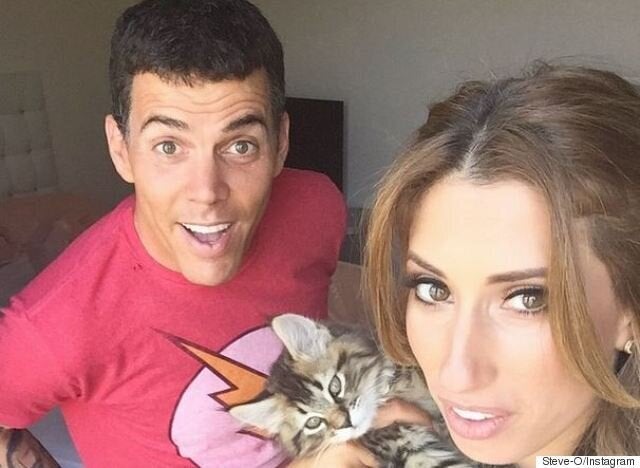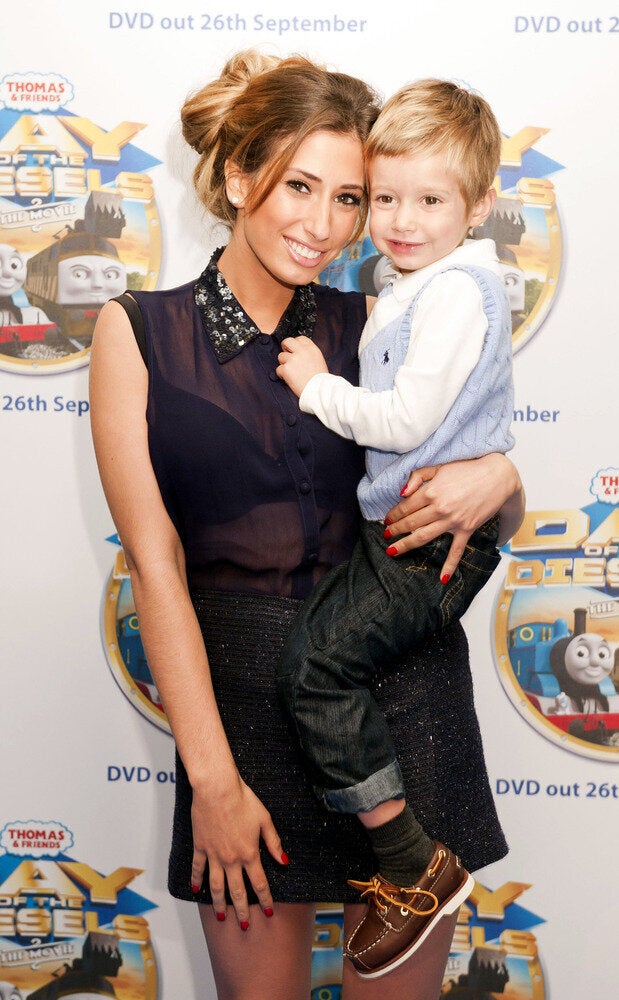 'X Factor': Where Are They Now?