Ola Jordan has rubbished rumours that she will never dance again, after sustaining a serious injury while training for 'The Jump'.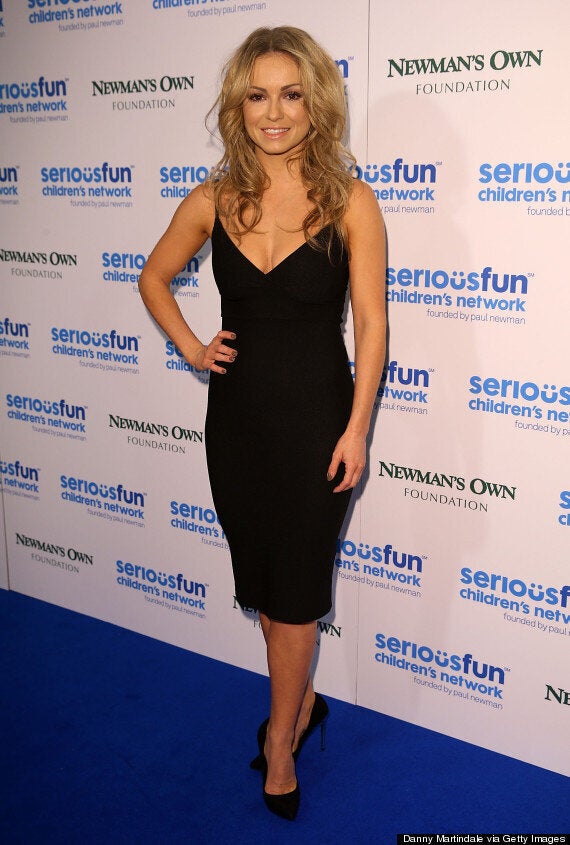 "My surgeon told me that once it's healed, my knee will be stronger than ever before."
"I'd lost 'The Jump', couldn't finish 'Strictly' and had to cancel tours with Arlene Phillips. Losing so much played on my mind and I was at my lowest ebb ever."
Ola has her own bizarre theory behind why the couple have had such a string of bad luck.
"Within days of dyeing it back to this shade, everything started to go wrong for us. I am going back to being blonde as soon as I can. Maybe our luck will change."
Read her full interview in the latest issue of Hello! magazine, on sale now.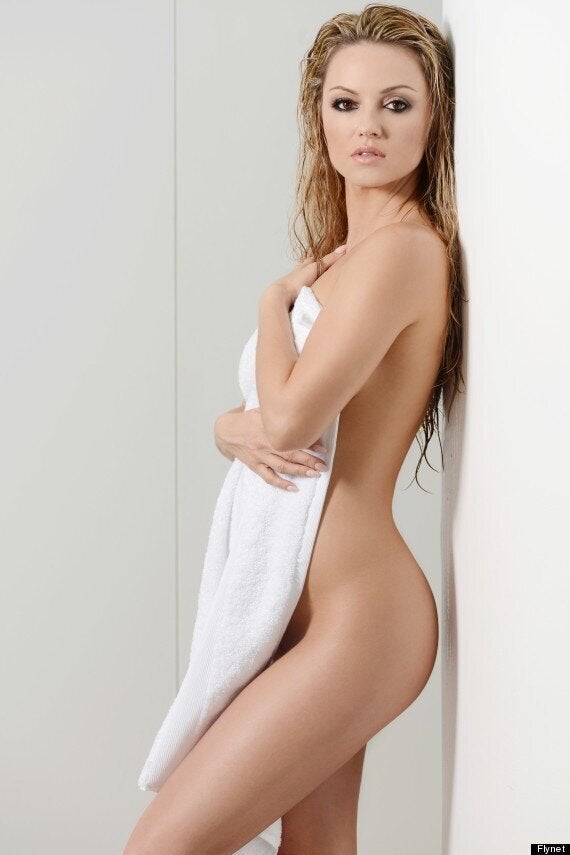 Ola Jordan: 100 Sexiest