James is reported to have collapsed at the Kent home he shares with his wife Ola, complaining of chest pains.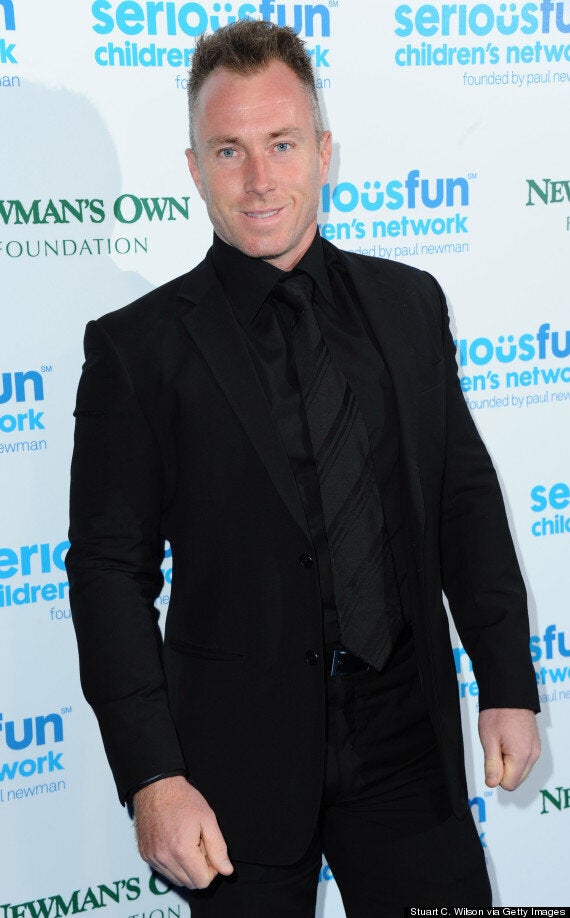 To make matters worse, Ola allegedly struggled to help her husband, as she's still recovering from injuries sustained while training for 'The Jump', which she has since had to withdraw from.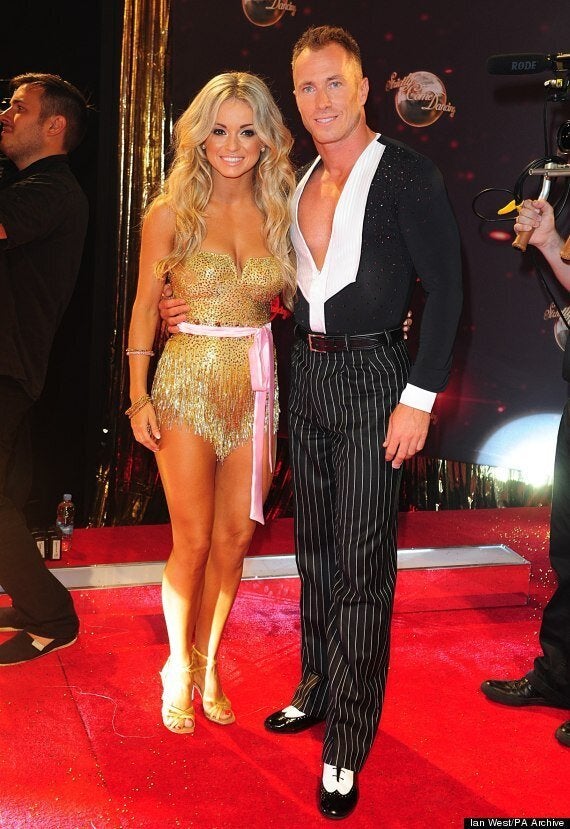 "Ola was absolutely heartbroken. She feared something horrible had happened to her husband.
"They decided that they should call an ambulance right away and James was rushed to hospital.
"James has been caring for Ola so she is now having to struggle without him."
The 'Strictly' pro was unable to perform in the group dance at this year's final and 'The Jump' was set to be her first non-'Strictly' showbiz appearance.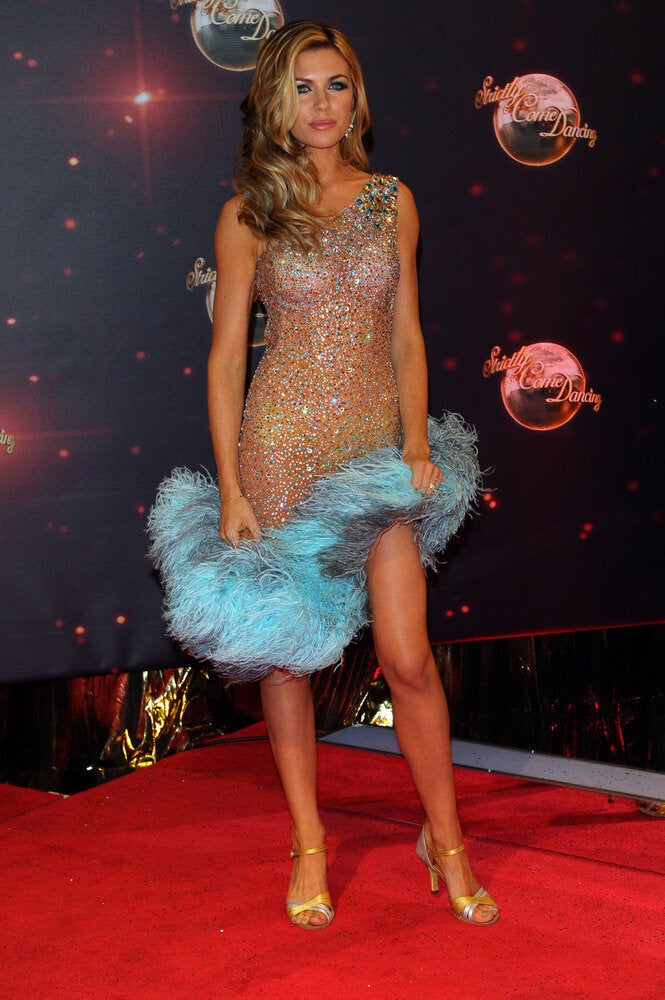 Sexiest Ever 'Strictly Come Dancing' Stars
Popular in the Community