If you have high hopes of your child becoming a ballet sensation, this talented young dancer's performance will leave you in awe.
The young boy who is parading around in his kitchen pulls off the show-stopper move for a full seven seconds.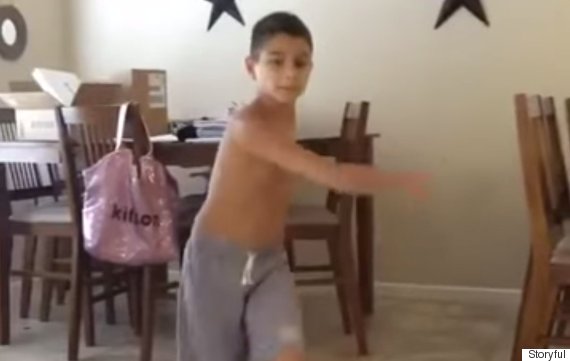 The video has already been viewed over six and a half million times on Facebook, and is picking up thousands of views by the minute.
The name of this internet sensation is Gavin Morales, and luckily his talents aren't only reserved for the web. Gavin has been featured in Disney commercials and music videos, before gracing our screens with his ballet expertise.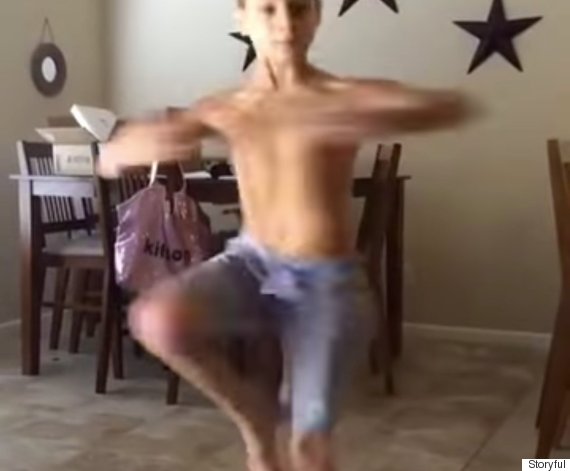 Dancing since he was eight-years-old, he has earned multiple National and Regional titles across the USA. And we completely understand why...
So excitedly little video has almost 5 million views! Check it out: https://t.co/6RyD1IZrUa

— Gavin Morales (@GmandanceGavin) March 26, 2015