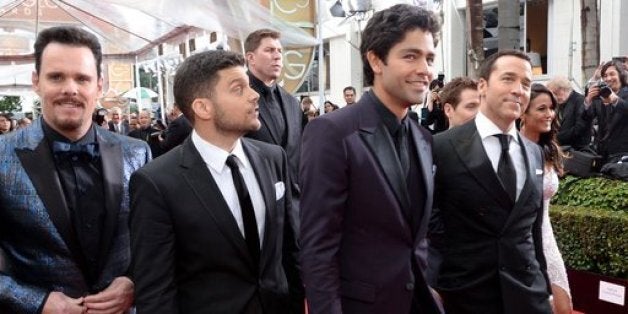 As we prepare for the big screen version of 'Entourage' to arrive in our cinemas, let us think back for a minute over the shameless pleasure that was the TV show which ran for eight glorious seasons.
The story is a simple one – what happens when a beautiful, willing-to-please, easy-to-like young man Vincent Chase (Adrian Grenier) is discovered in New York and delivered to Hollywood to become an overnight film star? Well, not much, until he decides to bring his three closest pals along for the ride.
Adrian sent his fans into a tizzy yesterday, tweeting the poster for the new movie, thus...
'Entourage' is based on the story of Mark Wahlberg and his pals, with one inspired addition – enter Ari Gold, agent to the stars, loving but exasperated husband to long-suffering Melissa, mentor to exasperated Lloyd, and the man who has Vincent Chase's destiny in his waving hands… if Vince will only follow his instructions.
So, with less than a month to go until they boys hit the big screen, here are just eight of the many life lessons these boys have shared with us so far…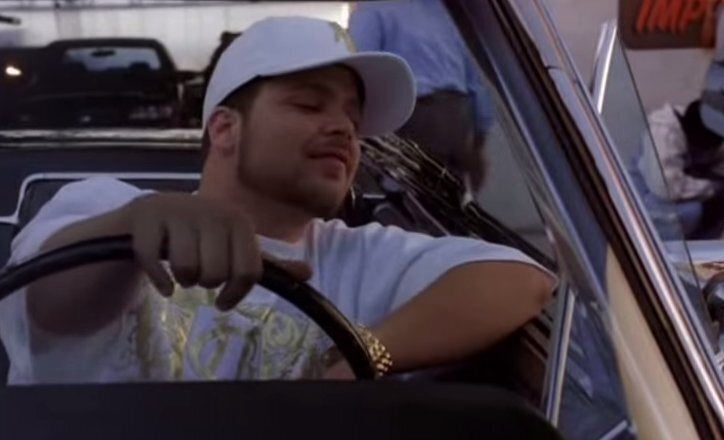 8 Life Lessons We Got From 'Entourage'
'Entourage' Series 1 to 8 are available on DVD Boxset and Digital Download.
Popular in the Community