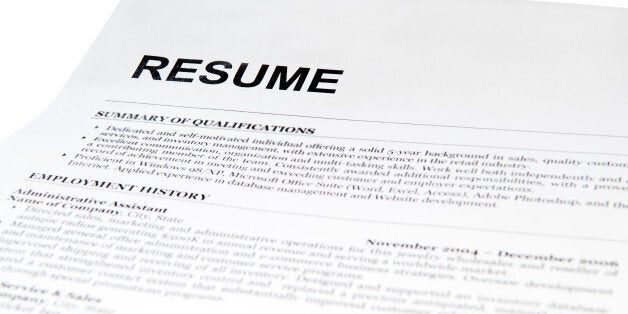 In an unprecedented move, one of the UK's largest graduate employers is to scrap using UCAS points as entry criteria for its graduate scheme, something which could lead to a huge shake-up in the recruitment sector.
PricewaterhouseCoopers (PwC) is believed to be the first major employer to exclude UCAS points from its employment process, in the hope of recruiting broader talent.
The audit firm believes placing too much emphasis on the scores will mean employers may miss out on key talent from disadvantaged backgrounds, who can perform less well at school.
Gaenor Bagley, PwC head of people said: "As a progressive employer we recognise that talent and potential presents itself in different ways and at different stages in people's lives. Removing the UCAS criteria will create a fairer and more modern system in which students are selected on their own merit, irrespective of their background or where they are from.
"By breaking down social barriers we will open the door to thousands of students who may have previously thought a graduate role with PwC was out of reach for them."
Richard Irwin, head of student recruitment at the company, added: "We want to target bright, talented people and extend our career opportunities to untapped talent in wider pockets of society.
"Our experience shows that whilst A Level assessment can indicate potential, for far too many students there are other factors that influence results. Competition and assessment for our graduate roles will be as tough as ever - but those that want to get on with a career in business can do so."