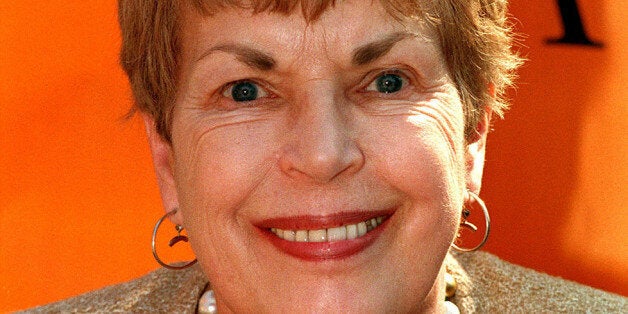 Best-selling crime writer Ruth Rendell died today aged 85, her publisher has said.
She was one of Britain's best-loved crime writers, with her most famous character being Inspector Wexford, who was the subject of more than 20 novels, and a TV series starring George Baker.
Wexford first appeared in print in 1964, when she sold the book for £75. Rendell said later that her popular Chief Inspector was based on herself.
While Wexford was a mainstay of traditional crime fiction, Ruth Rendell made psychological exploration a big part of her literature in other novels, including those she wrote under another pen name, Barbara Vine.
She wrote more than 60 novels in all.
As well as many awards for her fiction, Ruth Rendell was awarded an OBE in 1996 and was made a Baroness in 1997. She sat in the House of Lords where she was an active opponent of Scottish independence and a huge supporter of what became the Female Genital Mutilation Act in 2003.
She had suffered a stroke in January.