Thanks to huge book sales worldwide, and the subsequent film deals, the author - real name Erika - has shot to fourth place on the Sunday Times rich list of authors.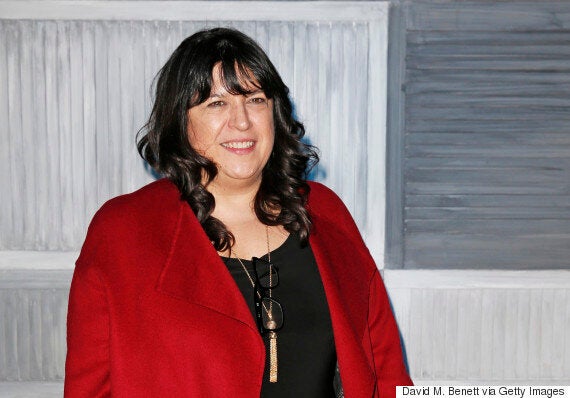 Not bad for 'Twilight' fanfiction that was first published online, eh?
E.L.'s still got a long way to go to the number one spot on the list though, as that belongs to JK Rowling, who has an estimated wealth of a cool £580 million.
Watch the 'Fifty Shades Darker' teaser below...