The star, who played Captain James T. Kirk's (William Shatner) assistant Janice Rand died at her California home on Friday, her son has confirmed.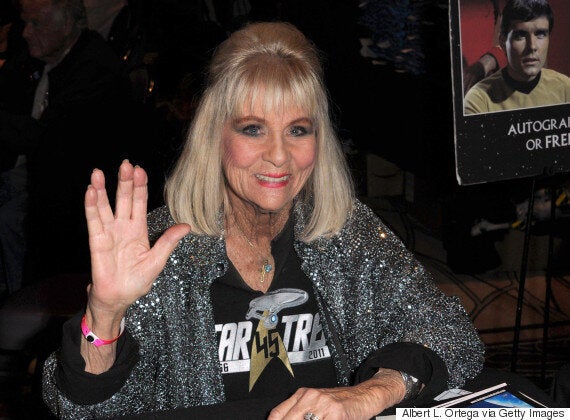 Grace at a 2012 'Star Trek' convention
Grace played Janice in the original TV series, and later reprised her role in four of the franchise's films, and the 1996 series 'Star Trek: Voyager'.
William Shatner has paid tribute to his Grace on Twitter, writing:
Her career began in the 1950s, and Grace starred in a number of other high-profile projects, including the film 'Some Like It Hot'.
In 1998, she released an autobiography, in which Grace revealed her struggle with alcohol and substance dependence.
Grace credited 'Star Trek' fans with helping her through tough times, and the star was praised for her openness and honesty when it came to speaking about addiction.
"When I told the fans I was an alcoholic, they all applauded," she stated in 2013. "When I told them I had given myself to a higher power, they cheered again.
"I'm in a great place because I've gone full circle."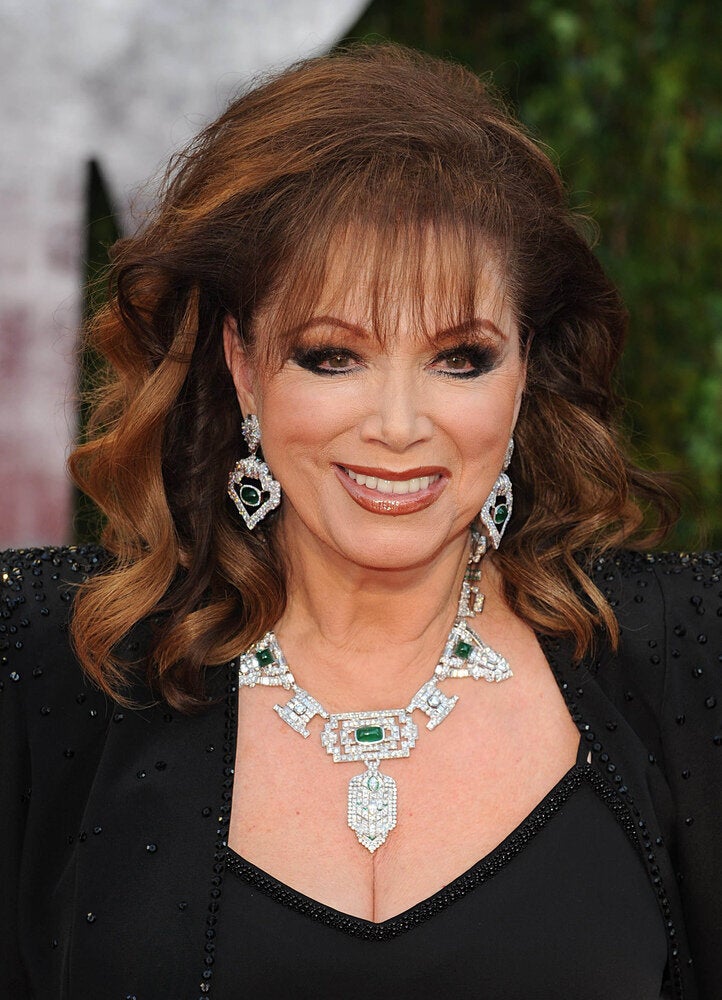 Celebs We Lost In 2015
Popular in the Community