What you may not know, is that Prince William and Kate Middleton have chosen a name linked to great things.
Both past and present, women called Charlotte have achieved amazing things. Here are just a few of these fabulous ladies: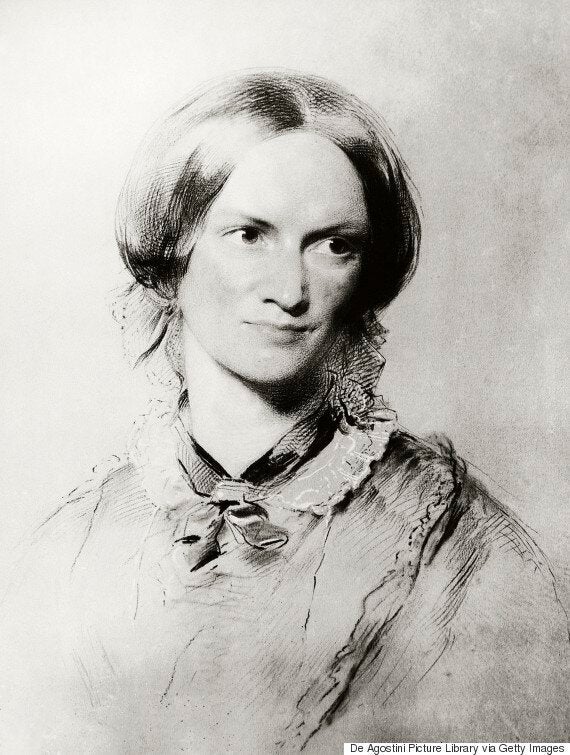 English novelist and poet Charlotte Brontë was the eldest of the Brontë sisters - arguably the most famous siblings in the literary world. Her best-known novel Jane Eyre has been read by millions and made into both film and theatre adaptations.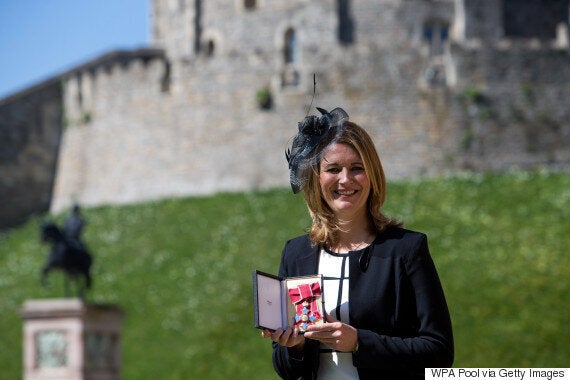 Current captain of England Women's Cricket club Charlotte Edwards has been applauded for raising the status of women's sport here in the UK. She has been awarded an MBE and CBE for her contribution to the women's game.
3. Charlotte Perkins Gilman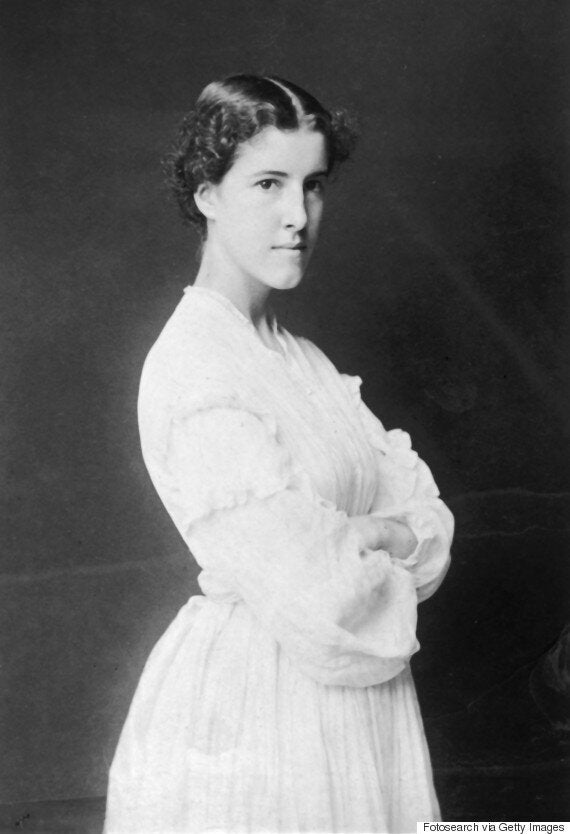 American feminist novelist Charlotte Perkins Gilman is best known for her work The Yellow Wallpaper. As a women's rights activist, she encouraged women to find economic independence. She died in 1935 and promoted views on equality that were well before her time.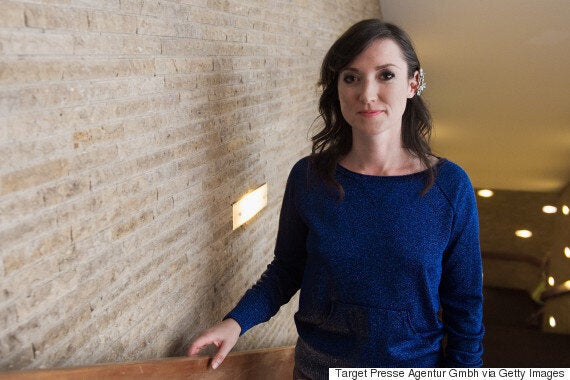 Bilingual Charlotte Roche is a best-selling English author and successful television presenter living in Germany. Her best known book Feuchtgebiete, which translates roughly as "Wetlands" was adapted into a film in 2013.
5. Charlotte Hawkins Brown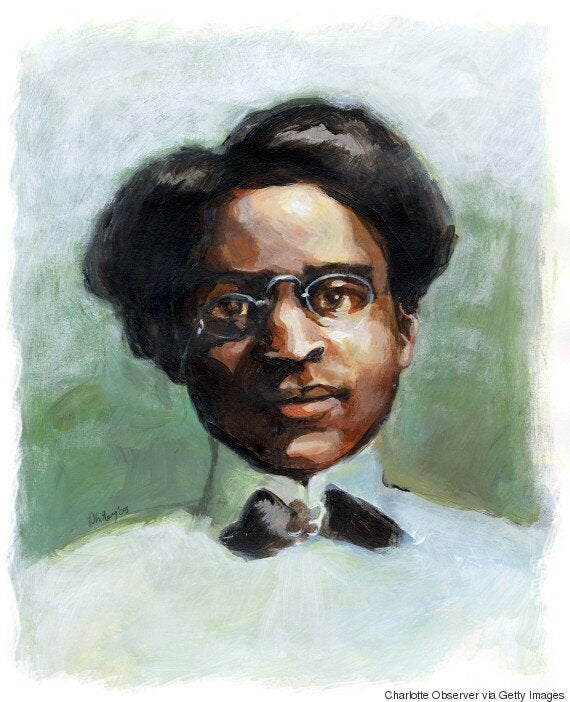 Charlotte Hawkins Brown founded the Alice Freeman Palmer Memorial Institute in Sedalia, NC, in 1902. The school provided education to African Americans.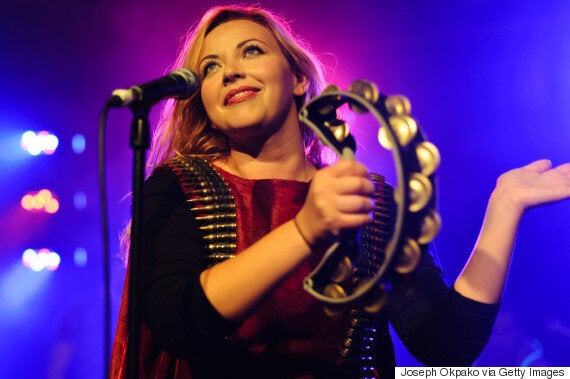 Whatever transpired in her adult years, there's no denying that Charlotte Church has an amazing voice. She catapulted onto the nation's radar at the tender age of 12 when her debut album Voice of an Angel received international acclaim.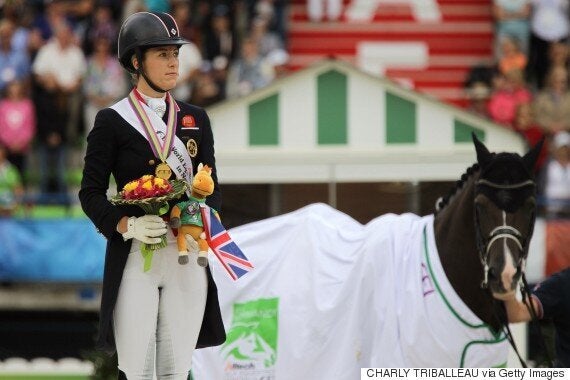 Elite British dressage rider Charlotte Dujardin won double olympic gold at the London 2012 Olympics Games. She's also been named European Champion, World Champion, holds all three World Records in dressage and has an OBE.
8. Charlotte Forten Grimké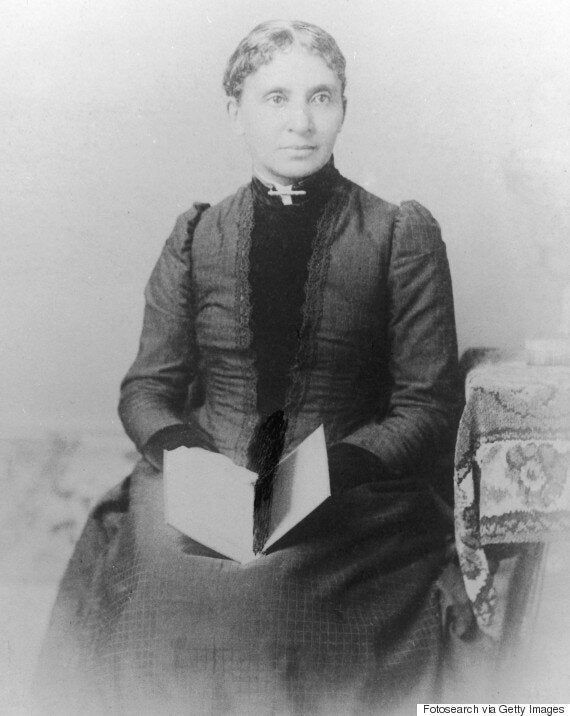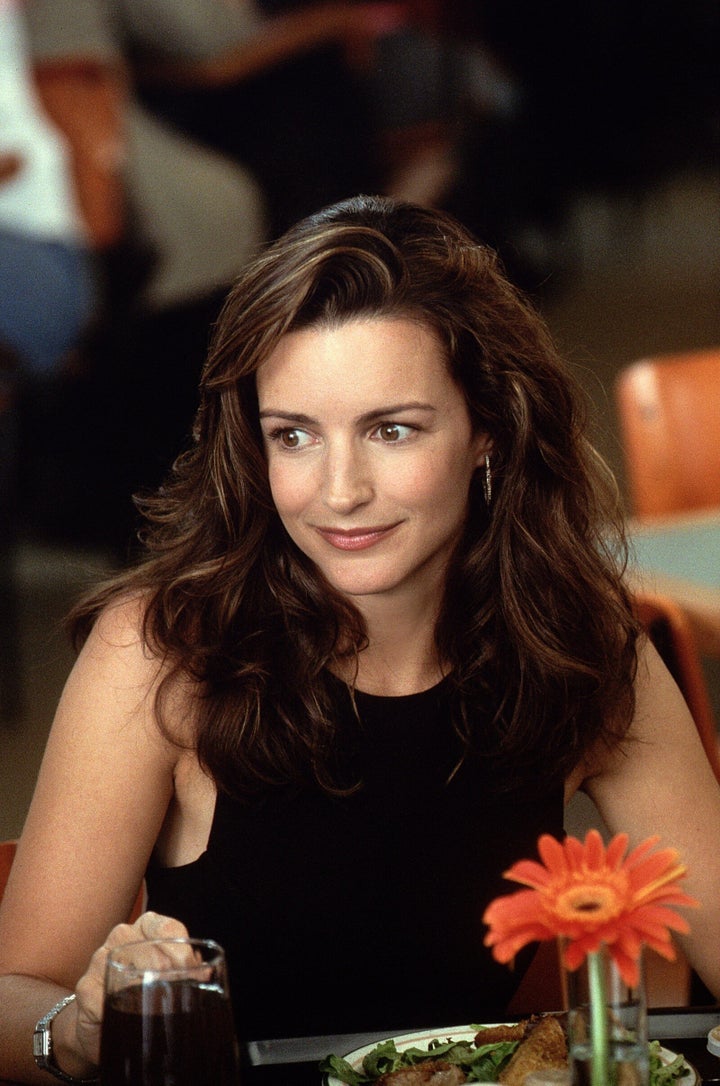 Okay, okay, so Charlotte from Sex and the City may not be a real Charlotte. But she was always a good friend and she's entertained us for hours, so she's (just about) made it onto our list.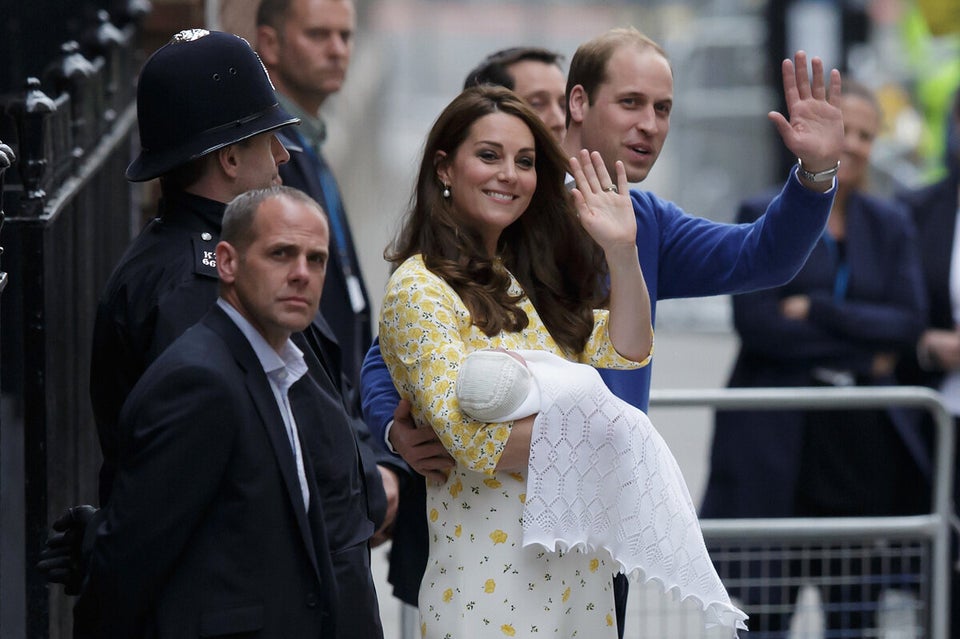 Royal Baby Fever
Related