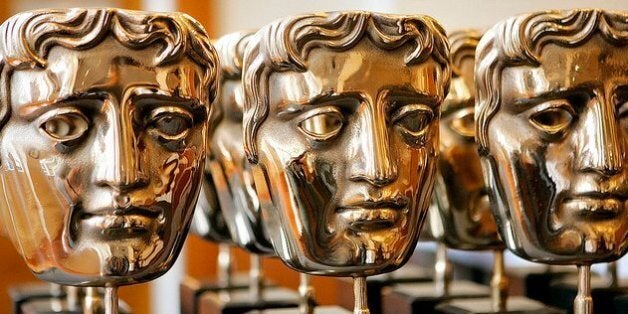 "I'll probably just put it on the shelf with the other three," says TV director Dan Reed, when I ask him what he plans to do with the BAFTA he's just won for his TV documentary 'The Paedophile Hunter'.
If he sounds blasé about his win, there's nothing casual about the work he's put in over the years, there's nothing casual about his efforts on his previous award-winning programmes, including 'The Battle for Haiti' and 'Terror in Mumbai'.
Dan is one of the professionals sharing their insights at BAFTA's TV forum on 9 May, when less experienced colleagues and those wanting to get on in the industry will have the chance to pick their brains. Ahead of the event this weekend, Dan shares with HuffPostUK some of his tips for breaking through into this most competitive of fields and standing out from the rest of the field…
What was your biggest break?
It's very boring as a story, but I happened to know someone. I was a cook in a bad restaurant, and a mate of mine worked at the BBC. They were after a Russian speaker, and that was my first job, researching for the great Adam Curtis.
What's been your biggest challenge?
There are moments on every film where you're faced with staying up for three nights in a row, and knowing your film's not quite there, and going home and living a normal life. And that moment when you choose the former is what defines you. You have to be desperate and scared enough to make your film work, however long it takes.
What been the best bit of advice you've received?
I've been lucky with my commissioning editors and I've learned this from all of them: It's what you don't put in a film, what you don't say, what you don't film. When you're younger, you have all these ideas, and as you get older, you realise there are only a few options, so don't confuse yourself with too many things and instead keep it very, very simple. Don't make it complicated. Learn to edit.
The three top tips you'd give anyone trying to make factual television or film…
When you're making a film, listen and see what you're being told, not what you expected going into the project. Try and actually listen to what your subjects are telling you.
A lot of the time, stuff happens that is interesting but it's not what people expect so they miss it. Don't try and make reality fit in with your story, keep a sense of purpose, real life out there won't take shape how you expect. That's when you start doing good stuff.
Find one thing that you can do really well, and put everything into that, don't worry about getting on in the business, just get in there and do it. Learn to work a camera, learn to edit with software and get your head down. Don't sit in the pub talking about your perfect film, go out and make it.
Dan will be speaking at BAFTA's TV forum , which takes place on 9 May and is geared towards those who have already started out in the industry but want to take that important next step particularly in documentary, factual, entertainment, features, factual entertainment and current affairs.
Tickets have now sold out - however recordings from the sessions will be available to watch on BAFTA's online learning channel BAFTA Guru. Click here for info.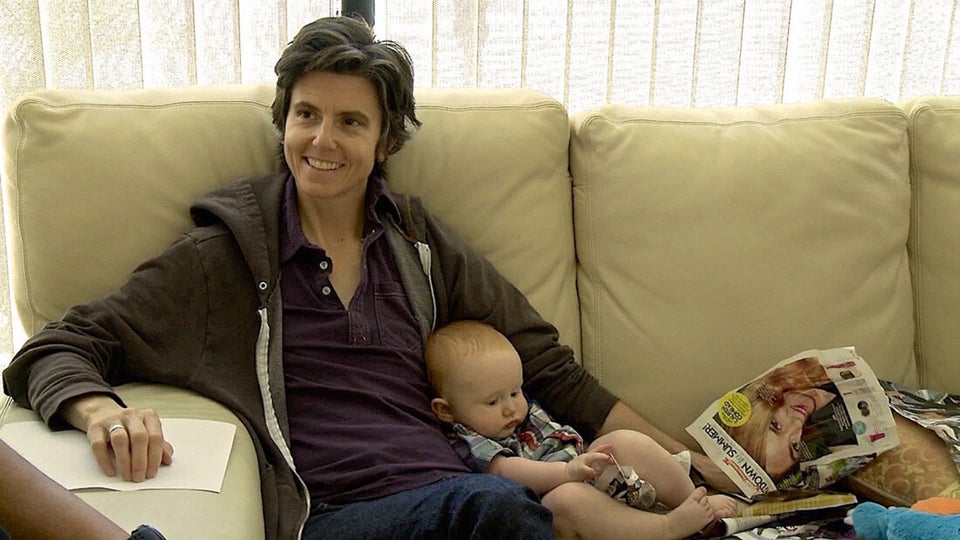 Sundance 2015 documentaries
Popular in the Community