Dave Goldberg, CEO of SurveyMonkey and husband of Facebook's Sheryl Sandberg, has died after sustaining a head injury while exercising at a resort in Mexico.
According to the local prosecutor's office Goldberg was discovered on the floor of a gym inside a private villa where the family were staying.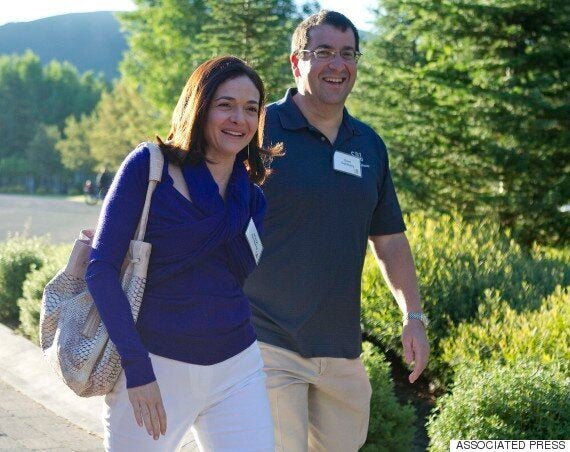 Seeing signs of life, Goldberg's brother alerted the emergency services and he was taken to the local hospital but sadly passed away some time later.
Facebook has refused to comment on the incident on behalf of its Chief Operating Officer, however Goldberg's brother took to Facebook to announce the news.
Reuters reports Goldberg to have been known as one of the quietest and most humble of entrepreneurs, juggling the limelight that came with being Sandberg's husband while still growing his own business.
SurveyMonkey released a short statement saying, "We are deeply saddened to announce that Dave Goldberg passed away suddenly last night.
Dave's genius, courage and leadership were overshadowed only by his compassion, friendship and heart.
His greatest love was for his family. Our sympathy goes out to them and to all who were touched by this extraordinary man. We are all heartbroken."