A new app has been released to help you and your friends collectively remember (and possibly regret) the drunken debauchery of the night before.
Flashgap, inspired by 'The Hangover', is an app which lets you and your friends take pictures of an event - but they disappear instantly. No touching up, no deleting, no re-taking ugly selfies.
The pictures are then uploaded all at once, from everyone's phones to the same album, at midday the next day. A nice little hungover treat to remind you of whatever you did the night before.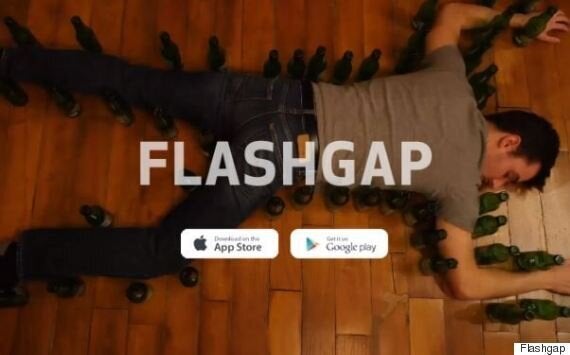 Julian Kabab, CEO of Flashgap said: "The four of us were always going out, enjoying ourselves a little too much and forgetting the fun of the night before.
"We wanted to find a way to relive the night together, so we used to go out with GoPros strapped to our heads, swapping the camera between us and watching all the footage the next day. The best bit wasn't just remembering the memories that had been washed away by alcohol, but getting everyone else's perspectives on the night too.
"When we watched The Hangover and the credits came up at the end, uncovering all the photos of the infamous night, we knew we had to create an app that gave the same experience – rediscovering all the antics from the night before, together.
"When your Flashgap album appears at 12pm the next day, promising all those unseen photos, we're basically asking if you are ready for yesterday."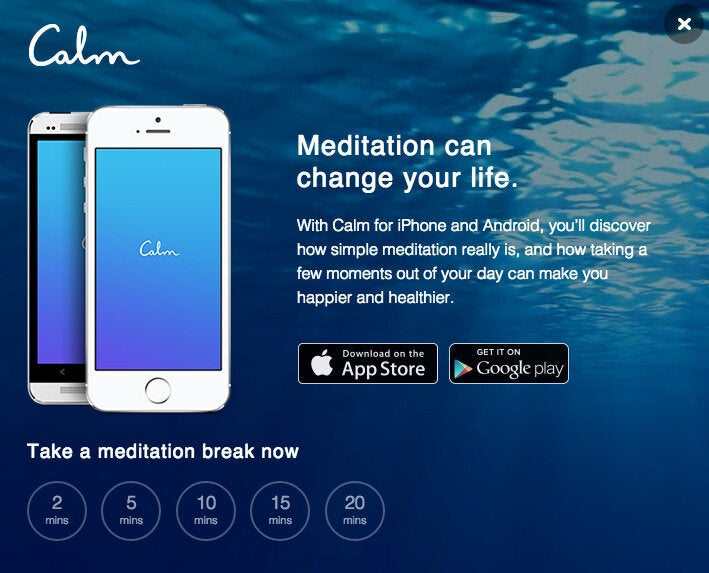 10 Android Apps Worth Paying For