George Clooney celebrates his 54th birthday today, his first as a freshly married man today, no doubt clinking glasses of his home-grown Tequila with his wife of nine months, Amal, and drinking to a good year, even by his own, impeccable standards.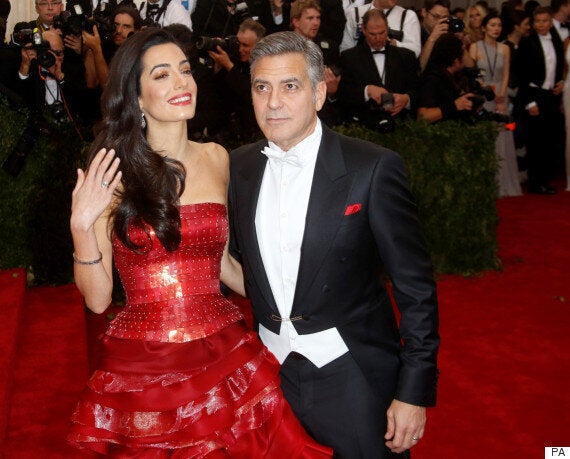 Just another evening out for George and Amal - this time, the Met Gala in New York
There's not much about Mr Clooney left to say. His charm, his work ethic, his efforts to change the world AND party in style have all been well-documented, hence the focus on the one new addition to all of that - Mrs C, complete with her own headline-catching wardrobe, hair to die for, oh, and just the odd legal qualification under her belt.
So, just to remind ourselves that George by himself was a pretty good thing, here are 54 vintage pictures of the man in question, through the years. Whether T-shirted or tuxedoed, mugging or posing, George has carried himself with enviable ease and style through nearly two decades of worldwide fame, attention and speculation, with never a sense-of-humour failure in sight.
Bravo, George - and happy birthday!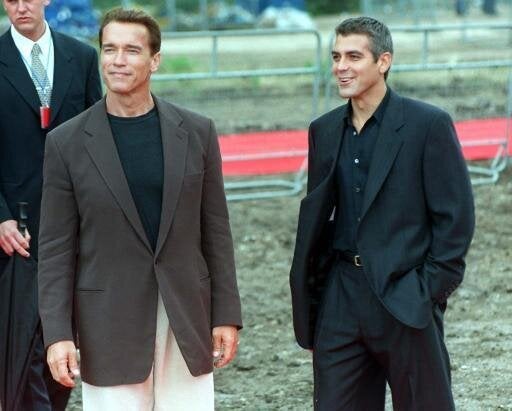 54 Vintage Pictures Of George Clooney