Giving birth is something you're never going to forget, but supermodel Heidi Klum wanted to ensure she remembered every small detail.
Klum asked her father to film the births of all four of her children, as she wanted to capture every moment.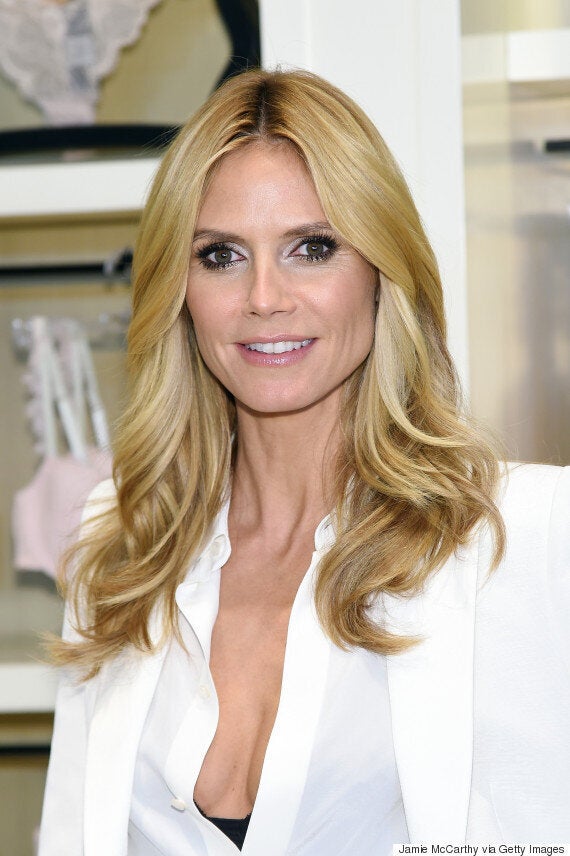 "And I don't want to hire someone I don't know. Like, 'Hey, can you film this?' I had no problem with my dad doing it at all.
"I'm his kid. He made me! So he can watch my kids being born. To me that is totally normal."
Klum has three children - Henry, nine, Johan, eight, and Lou, five, - with her former long-term partner, Seal and one daughter, Helene or 'Leni', 10, from a previous relationship who Seal later adopted in 2009.
So thanks to her dad, she can now experience the whole birthing process again for each of her children.
Is giving birth something precious you'd love to watch over and over again, or are the memories in your head good enough for you? Comments below...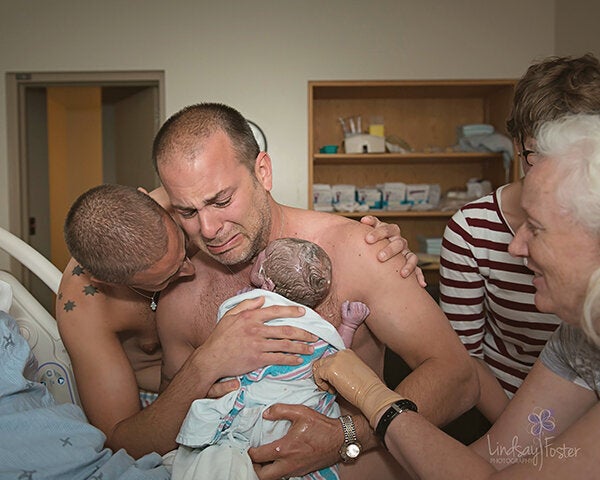 Beautiful Birth Photography
Related