Kevin Bacon has left his 500,000 Twitter followers stunned, by uploading a rather unusual snap of himself.
The actor's selfie had us doing a double-take but, after plenty of analysis, we can confirm that the Hollywood star is definitely the person in the pic.
Presumably thanks to an expert prosthetics team, Kevin's face has been transformed and his caption, 'Greetings from the UK!' doesn't give much away.
The 'Following' star's fans didn't waste any time in sharing their thoughts on the cheeky pic, and one witty so-and-so jokes: "you need to stay off the bacon and maybe be Kevin salad for a change."
Kevin's no stranger to getting a laugh at his own expense, and it's possible that the prosthetics are in place so that he can film a new EE ad.
The company's previous adverts have often poked fun at the actor.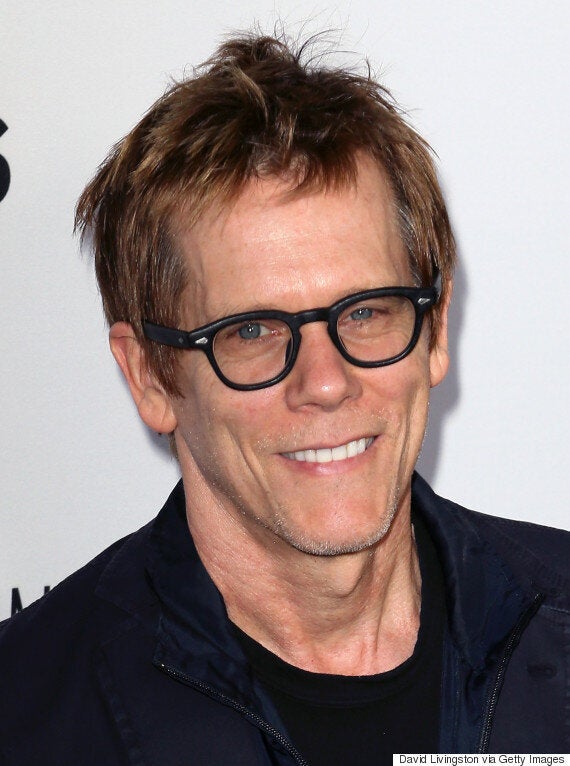 Kevin as we're used to seeing him
Remind yourself of his (tremendous) efforts below…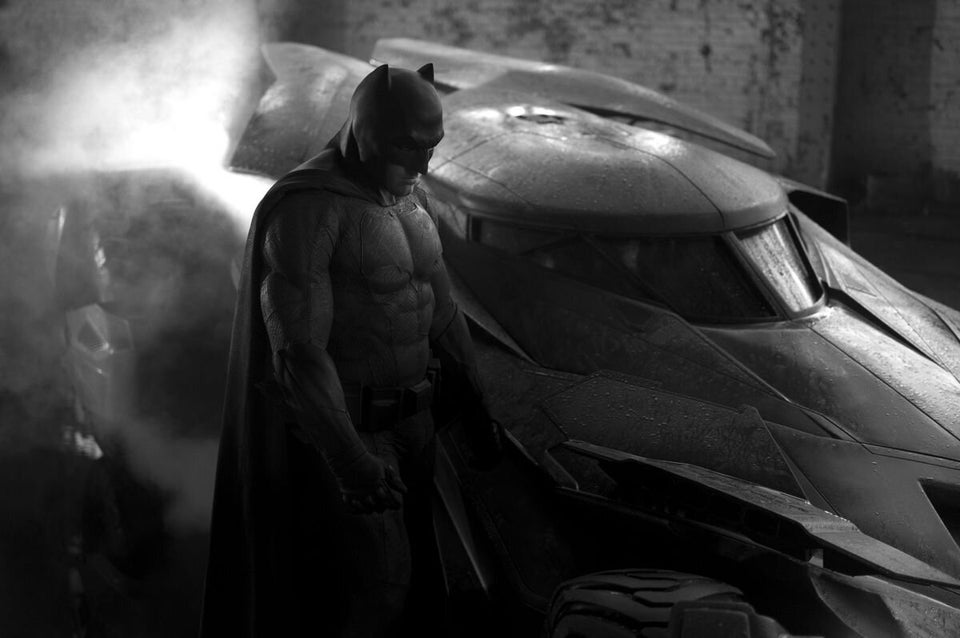 Stars And Their On-Screen Transformations