Martin Freeman is the latest star confirmed for one of the many upcoming Marvel films after it was revealed that he's won a part in 'Captain America: Civil War'.
The news was confirmed on Marvel's website and the movie's producer Kevin Feige has shared his excitement, stating: "From his roles as Bilbo Baggins and Doctor Watson to Tim in 'The Office,' Martin's range from the dramatic to the comedic has consistently impressed us."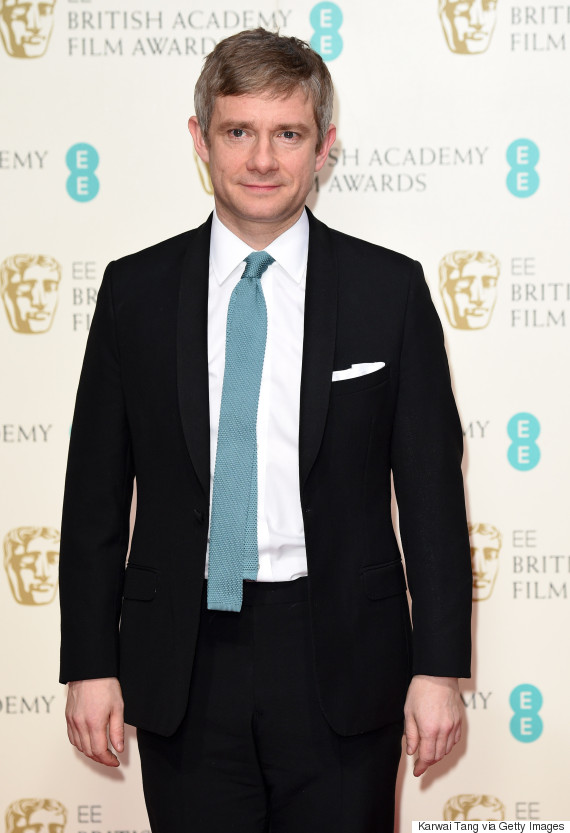 Martin Freeman
"We couldn't be more honored or excited to have such a talented actor join the Marvel Cinematic Universe," he adds.
Martin joins a star-studded cast, which includes Scarlett Johansson and Robert Downey Jr, who will be reprising their roles as Black Widow and Iron Man, while Chris Evans stars as the title character.
There are a number of Marvel films currently in development and Martin's 'Sherlock' co-star Benedict Cumberbatch is currently preparing to play the lead in 'Dr Strange'.
Martin and Benedict will reunite on the small screen later this year, when new episodes of 'Sherlock' hit TV screens over Christmas.
Bosses have previously teased details of the new shows, and it seems that the duo could be doing some time-travelling.
LIKE US ON FACEBOOK | FOLLOW US ON TWITTER