A mother whose cancer symptoms were initially dismissed by doctors as pregnancy complications has died at the age of 29.
Samantha Beaven, from Brighton, had cervical cancer that spread to her lungs and brain. She died on Monday 4 May.
"It is with a heavy heart and great sadness we have to announce our beautiful brave Sam passed away peacefully this morning. Sam has been fighting cervical cancer that had spread for over a year; but it was an infection in her lungs that became too much (not the cancer) that took her from us.
"Our thoughts are with her wonderful family and her two adorable daughters. "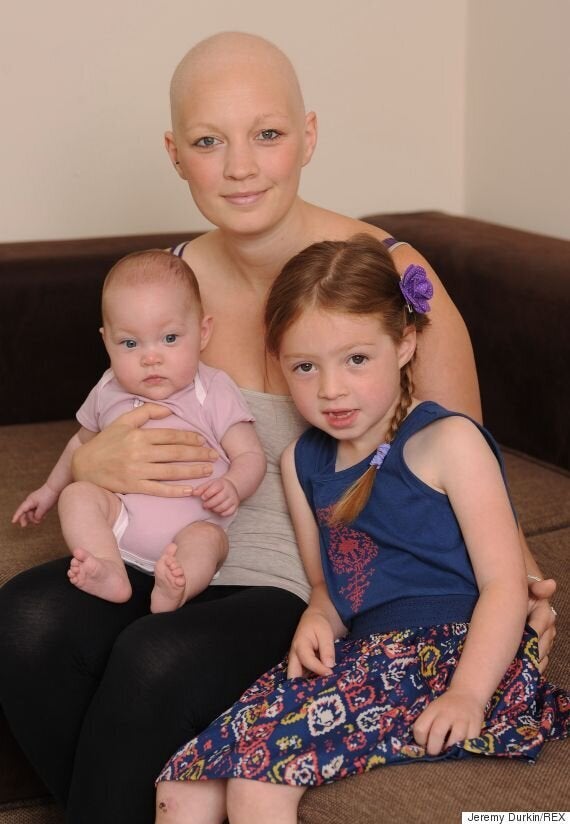 Samantha Beaven with her daughters Bracken and Daisy
Beaven had two daughters, Bracken, six, and Daisy, one, with her husband Alex, 27.
When she was pregnant with Daisy, Beaven suffered from bleeding and cramping, but doctors initially thought the symptoms were nothing more than pregnancy complications.
She said last year: "I felt strongly that something was very wrong. I'd never experienced anything like it with my first pregnancy.
"I must have gone to hospital bleeding at least ten times only to be told nothing was wrong.
"But eventually I had to take the doctors and midwives at their word and trust that things were OK".
Beaven was only diagnosed with cervical cancer when she went into premature labour at 26 weeks and Daisy was born weighing just 2lb 2oz.
The classroom assistant gave up her home, sold her car and even some of the children's toys to raise the money to pay for pioneering life-prolonging cancer treatment in Mexico.
She responded well to the treatment, but developed a lung infection and died just days after returning from the trip.
Last year Beaven decided to share her story with the world to raise awareness of cervical cancer, especially in pregnant women.
"People need to know pregnant women can get cervical cancer too," she said.
"The signs were all there but dismissed as pregnancy symptoms and I'm afraid that has cost me my life".
Although described as "uncommon" by the NHS, cervical cancer claims the lives of 1,000 women in the UK each year and is the most common form of cancer for women under 35.
Some recognised symptoms to look out for include:
* Abnormal bleeding: after or during sexual intercourse, or between periods
* Post menopausal bleeding, if you are not on HRT or have stopped it for six weeks
* Unusual and/or unpleasant vaginal discharge
* Discomfort or pain during sex
However, many women with early stage cervical cancer experience no symptoms at all, so Martin Ledwick, Cancer Research UK's head information nurse, stresses the importance of attending routine cervical smear test.
"It's estimated that cervical screening saves around 5000 lives each year in the UK and, since its introduction in the 1980s, rates of the disease have almost halved."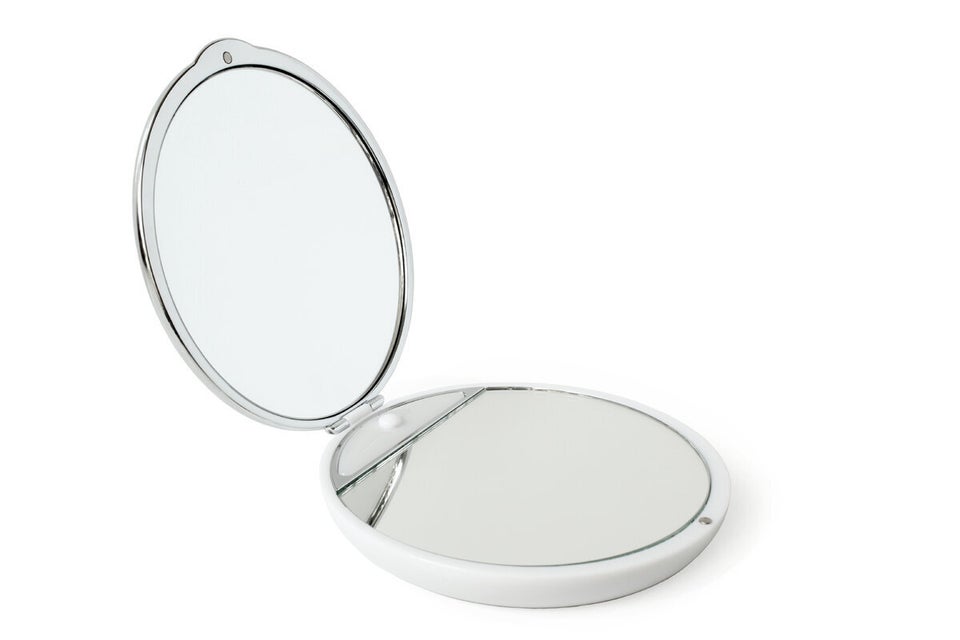 10 Cervical Cancer Facts