It wouldn't be the Met Gala without a little drama, and this year, it was Rihanna and Rita Ora who were feuding, according to reports.
When the main bash at New York's Metropolitan Museum Of Art was over, RiRi hosted one of the hottest after-parties in town, however Rita was reportedly left off the guestlist.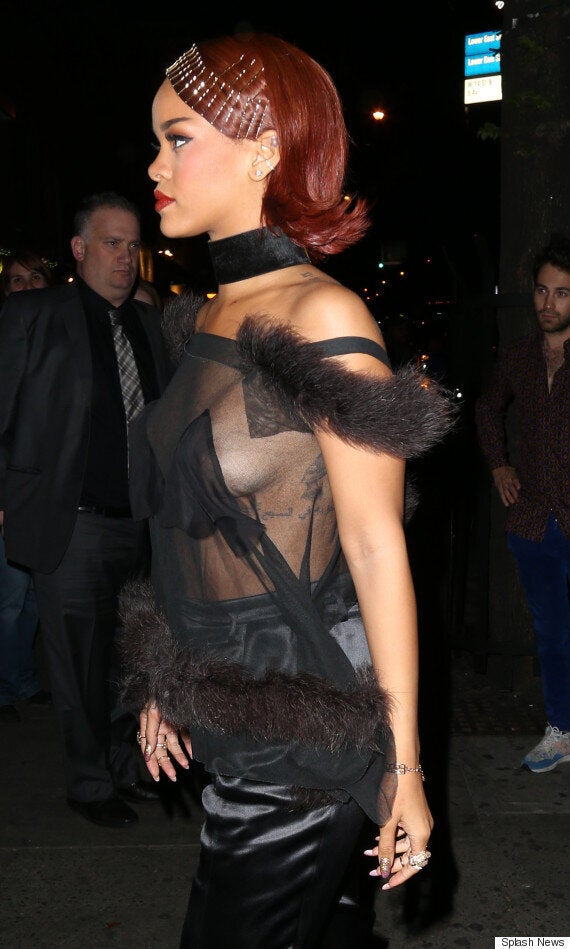 While the two women may share a record label and mentor in Jay Z, there's apparently no love lost between them.
"She made it clear when organising her party that Rita was not to gatecrash under any circumstances."
Things were made even more awkward as Rita's "wifey" Cara Delevingne was in attendance, and she reportedly decided to snub 'The Voice' judge, in favour of chilling with RiRi.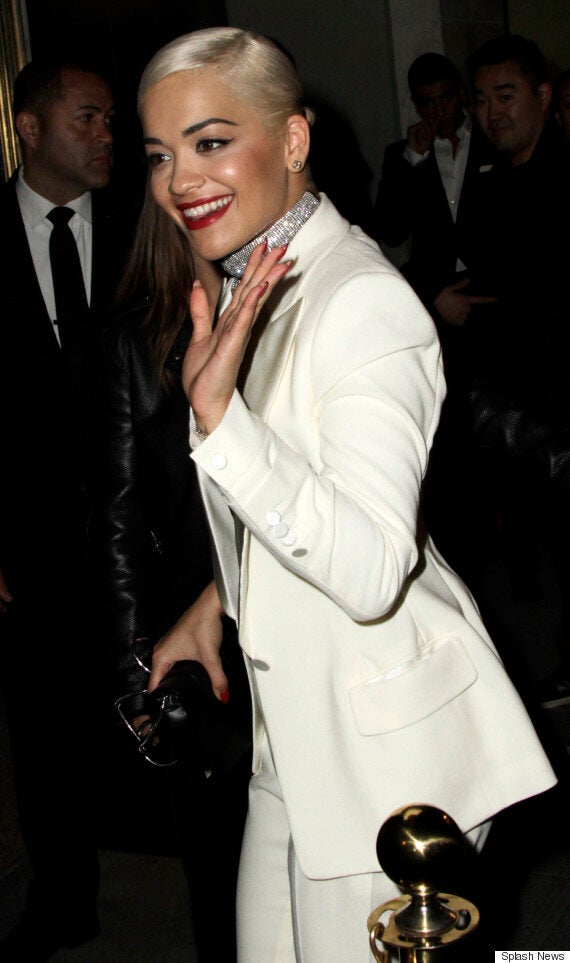 Rita still didn't do too badly though, and she was all smiles as she made her way to Lady Gaga's post-event party with um, Vas J Morgan from 'TOWIE'.
No, we don't know why he was there either.
Check out all the snaps from the Met Gala below…