It wouldn't be the Met Gala without a little drama, and this year, it was Rihanna and Rita Ora who were feuding, according to reports.
When the main bash at New York's Metropolitan Museum Of Art was over, RiRi hosted one of the hottest after-parties in town, however Rita was reportedly left off the guestlist.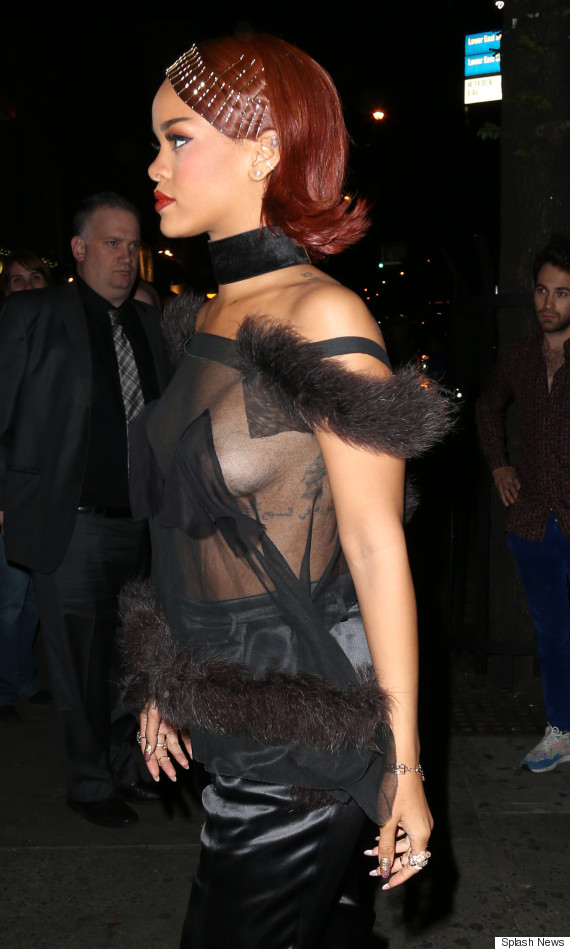 Rihanna
While the two women may share a record label and mentor in Jay Z, there's apparently no love lost between them.
A source tells The Sun: "She [Rihanna] has a real issue with Rita and this was her chance for revenge.
"She made it clear when organising her party that Rita was not to gatecrash under any circumstances."
Things were made even more awkward as Rita's "wifey" Cara Delevingne was in attendance, and she reportedly decided to snub 'The Voice' judge, in favour of chilling with RiRi.
"It was very icy between Rita and Cara," the source continues. "They spent the night trying to ignore each other. Rita decided to hang out with Miley Cyrus instead."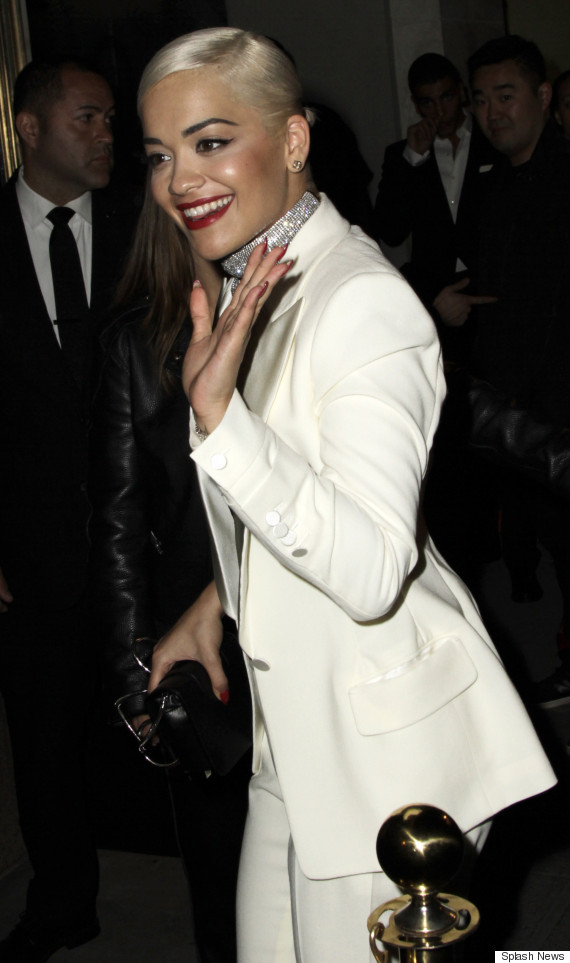 Rita Ora
However, a source close to Rita has reportedly told the paper that the 'Hot Right Now' star was never intending to go to Rihanna's party anyway, stating: "She was never going to attend Rihanna's party because she'd made plans to go to another bash."
Rita still didn't do too badly though, and she was all smiles as she made her way to Lady Gaga's post-event party with um, Vas J Morgan from 'TOWIE'.
MET squad pic.twitter.com/1FQIs688xN

— Vas J Morgan (@VasJMorgan) May 5, 2015
No, we don't know why he was there either.
Both ladies sported new ensembles for the late night 'dos, and while her see-through black number certainly turned heads, nothing topped RiRi's gigantic yellow ensemble from earlier in the evening, which also inspired plenty of hilarious memes.
Check out all the snaps from the Met Gala below…
LIKE US ON FACEBOOK | FOLLOW US ON TWITTER