Adam Levine was the target of a random powder attack on Wednesday, when somebody threw sugar and flour at him outside Jimmy Kimmel's Hollywood studio.
The Maroon 5 singer was greeting fans when someone launched the powder, reports TMZ, and - as you'd expect - Adam wasn't best pleased.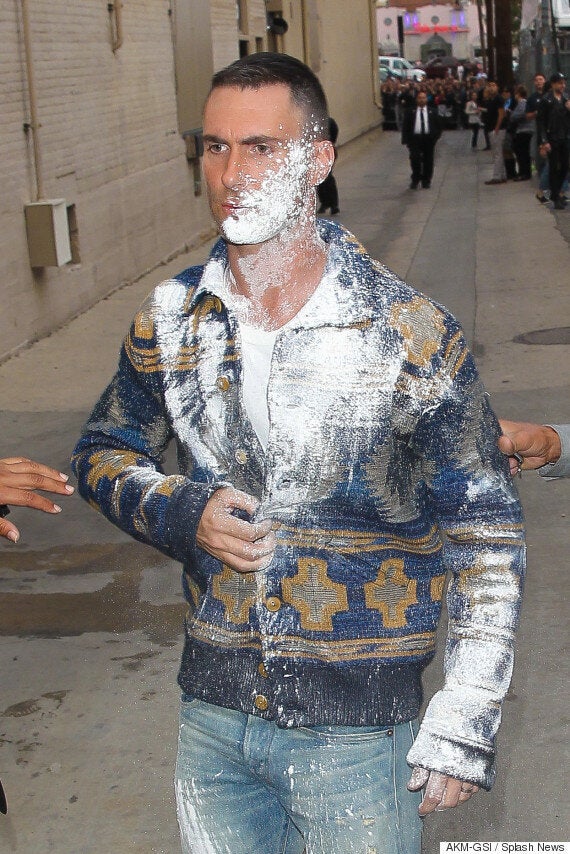 Yeah... We'd pull that face too
The male attacker was then held by security, until the police arrived and arrested him for battery.
It's not clear whether the powder bomb incident was a random attack, or a protest for a group or cause.
After the incident, Adam made his way into the studio and filmed a live performance as planned.
Watch the attack on Adam in the video above…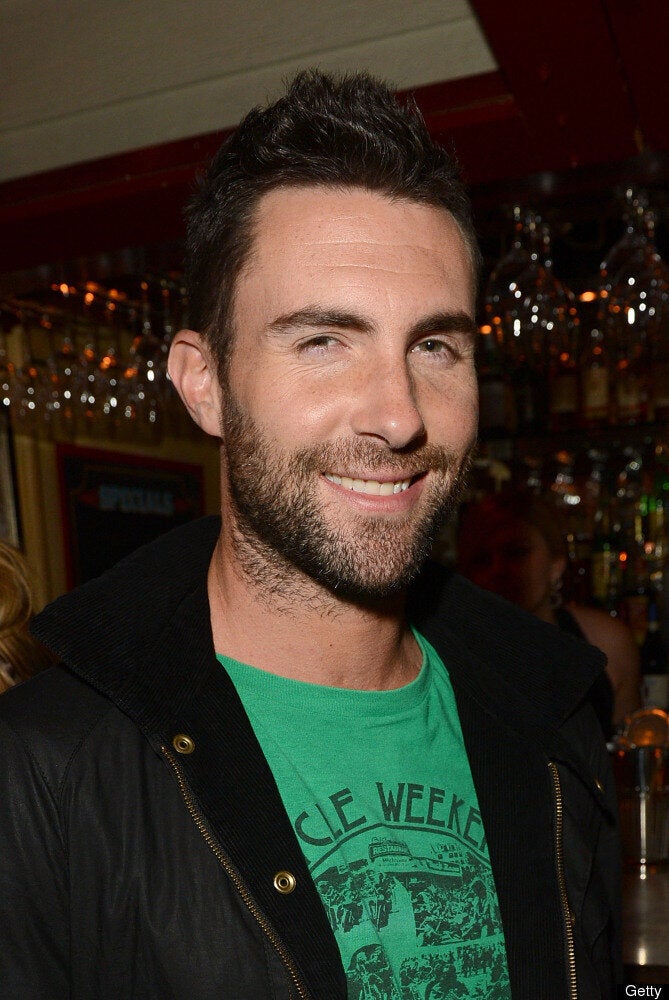 Adam Levine