Whether you believe smartphones can compete with cameras or not, the plain fact is we carry one around a lot more than the other, and we'll give you a hint, it's not the camera.
Smartphones like the Lumia 930, the LG G4 with its SLR-style lens, the Sony Xperia Z3 and the HTC One M8 have shown that not only are manufacturers investing more in their cameras but that consumers are actively demanding it.
Even Apple has updated its camera arguably making the iPhone 6 -- based on popularity alone -- one of the most successful cameras in the world.
So which to choose? Well there's no shortage of options and thankfully each phone is catered to something different, so sit back and flick through our list of the best smartphone cameras this year.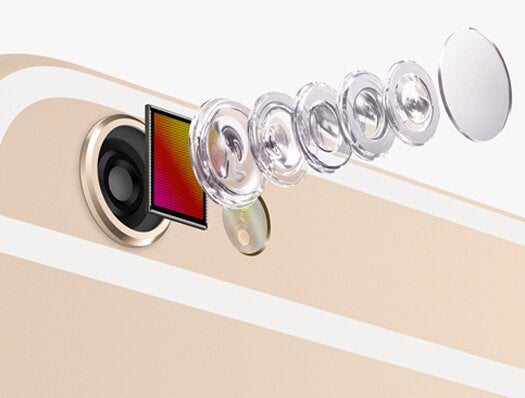 Best Smartphone Camera 2015