LG has officially unveiled the G4 - a leather-clad Android flagship smartphone that boasts a powerful F1.8 SLR-style camera and a massive 5.5-inch Quantum IPS display.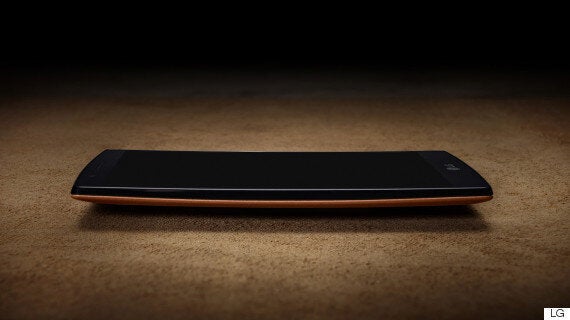 Head of LG UK and Ireland Andrew Coughlin said: "We have to do what's right for our consumers, a sense of elegance and humanity in G4, we wanted to create a smartphone that was more beautiful and would fit the human body naturally."
First up is the camera: LG's looking to completely replace your camera with the G4. On the back there's a F1.8 lens that'll let it even more light than before. It's then paired with a 40 per cent larger image sensor and LG's laser autofocus.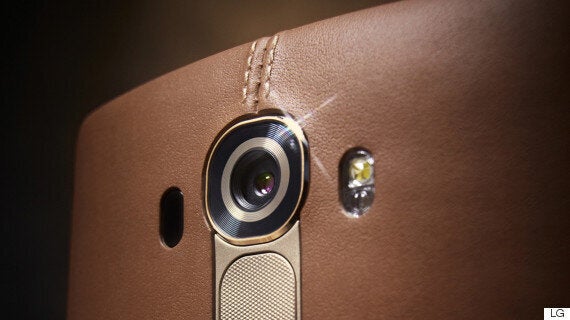 To help make the pictures better LG has thrown in three-axis Optical Imaging Stabilisation and for the first time, a RGB Colour Spectrum sensor.
LG has added an almost SLR-level of complexity to the settings, giving you the option to change the ISO, shutter speed, white balance and more. The G4 will also save files in RAW if you're thinking of ditching your actual SLR camera anytime soon.
Then there's the software. LG is also unveiling a new version of its LG UX Android software. Essentially a heavily skinned version of Google's Android software, the UX 4.0 software is aimed at increasing simplification.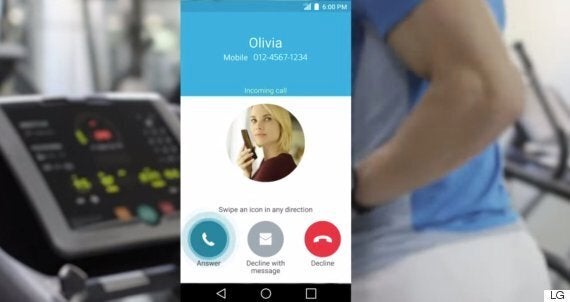 Not only is UX 4.0 simpler to use, it takes on the same attributes as HTC's software by looking at your routine and tailoring the home screen.
Of course as well as these features you'll get all the specs you'd expect from a flagship Android smartphone. This includes a powerful Qualcomm Snapdragon 808 processor, 3GB RAM, 32GB of storage along with a microSD card slot and large 3,000mAh removable battery.
The G4 will be available in June. When in June? We don't know, nor do we have a UK price either so stay tuned.