Every month, HuffPost UK Style will profile a top fashion blogger across men and women's fashion, featuring their top fashion picks of the season and delving into how they made their blog successful. If you'd like to be considered for Blog Style, email us with a short summary about yourself and your blog, and your social media reach.
Disneyrollergirl AKA Navaz Batliwalla and I go way back when - we were hired to help launch the Indian edition of Grazia in 2008. She worked in fashion, I worked in features. Navaz had been tinkering around with a fashion insider blog which she wrote anonymously - soon, it reached epic proportions of popularity - so much so, she had to reveal her identity. From there, the blog grew even more successful.
Now, it is one of the most respected in the industry, and Navaz still works as a freelance fashion stylist and editor. Here, she shares some of her wisdom about starting a blog, her favourite model of the moment and her top fashion choices for the season.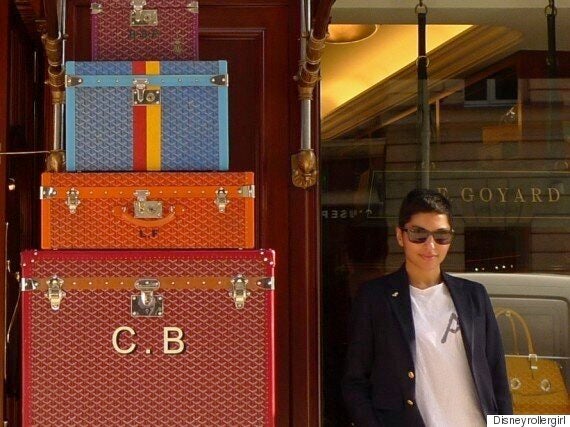 How did you get into style?
I grew up in London during a golden decade that spanned post-punk, disco, new wave, early hip-hop, electro and Madonna. As a child, we had a succession of au pairs who insisted the whole family sit and watch Top Of The Pops every Thursday. At that time we had really amazing female role models like Debbie Harry, Grace Jones, Chrissie Hynde and Siouxsie Sioux, which meant style was just in the air that I breathed.
Living in London I soaked up all those style references subconsciously, I remember driving past the punks on my way to ballet because the famous Nashville pub was near our house. I also had places like Kensington Market on my doorstep where I would go after school and at weekends as a teen.
The Buffalo scene was another major influence, a world I only had access to through the pages of magazines. Fashion was all about styling and creating your own identity then, it wasn't such a huge commodity as it is now.
Name one surprising thing people misunderstand about the fashion world
Fashion is not just about labels and trends. To me it has a much deeper, meaningful resonance that links identity, culture, craft and commerce. Unfortunately, it's become part of the entertainment machine which is cynical and money grabby and that makes it seem cheap and superficial.
How did you make your blog successful?
I came to blogging in 2007 at a time when fashion was becoming mainstream and people were interested in the inner workings of the industry. Because I was working on a magazine, I decided to write the blog anonymously, but I realised that the bit that people loved was the 'industry insider' element.
So I've made that the USP and write from a personal 'insider-outsider' perspective where I'm informed but not too establishment. For me, having that element of detachment is important. The challenge is to keep evolving the content and building the reach so that you're ahead of the game while keeping your independence as much as possible.
Top 5 fashion picks of the season?
1) Levis 501s - I'm living in classic 501s at the moment. I get them taken up at the Levi's store so they're a perfect fit
2) Nike X Sacai jacket - I love Nike and I love Sacai so this is a dream collaboration.
3) Charlotte Olympia feline bag - I have lots of practical big bags but I'd like something a bit whimsical and Charlotte Dellal is the queen of whimsy!
4) Gucci loafers - Gucci loafers to go with my 501s. Classic yuppie uniform – you can take the girl out of the 80s…
5) J.W. Anderson sweater - I love the wonkiness of J.W. Anderson knitwear. This is a very versatile piece that's not in the least boring
Story continues below the slideshow: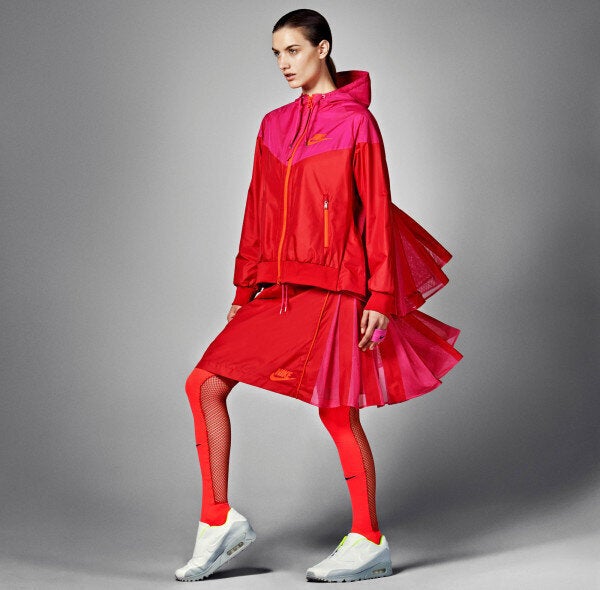 DisneyRollerGirl Fashion Picks
Where do you shop for a bargain?
I don't really believe in bargains for the sake of bargains. A bargain to me is something I'll have for a long time and will get lots of wear from. I'm not into throwaway fashion but I like high street brands like Cos, Whistles and Gap for affordable, well designed pieces with longevity.
Gap is my go-to for shirts, Whistles and Cos for coats and Levi's for jeans. Reiss and Topman are my secret sources for classic boys' bits. For more unique things I go mooching around Spitalfields and Golborne Road thrift markets with an open mind and a beady eye.
Who's your favourite model of the moment?
I love unconventional looking people, so I'm glad that Kirsten Owen is back on the scene. That said, Christy Turlington will always be my number one. Beauty, brains and grace - a killer combo.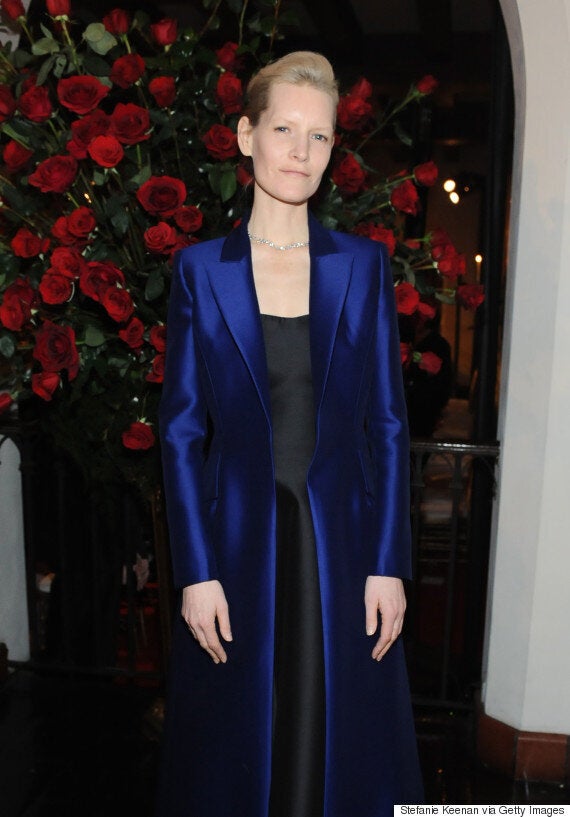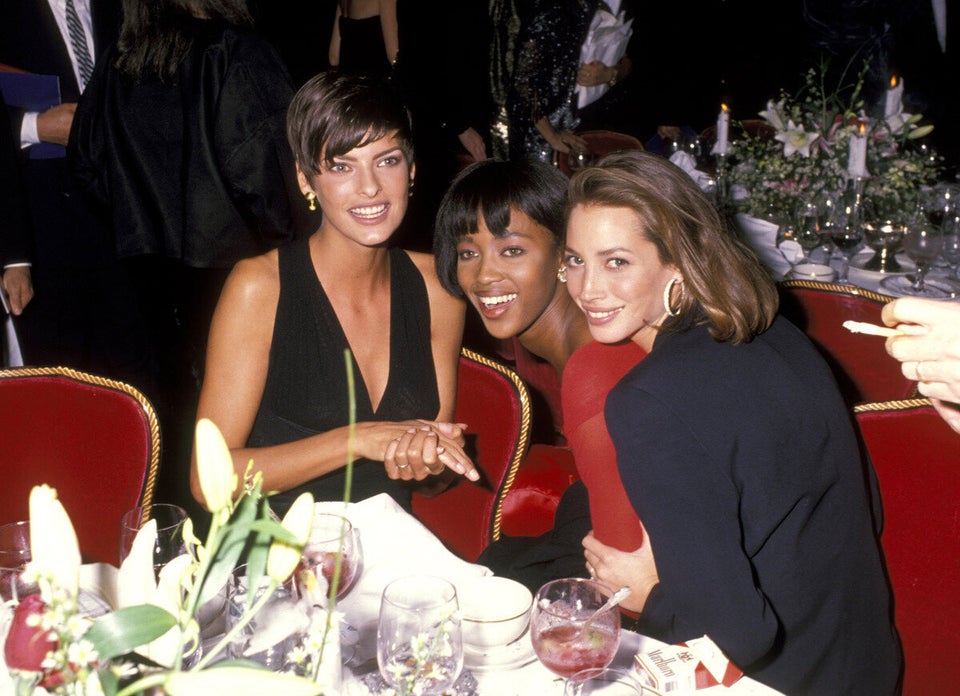 Christy Turlington Burns Style Evolution