Most of us know how to wear a tie, but if you don't put one on very often, when it comes to high-pressure moments - like a job interview or a wedding - it's amazing how quickly you can be all thumbs.
Here's a five-step guide to getting it right, and remember, clip-ons are for serial killers.
Put the tie around your neck, placing the wide end on your right side.
Position your tie so the wide end is near your belt and the narrow end is halfway up.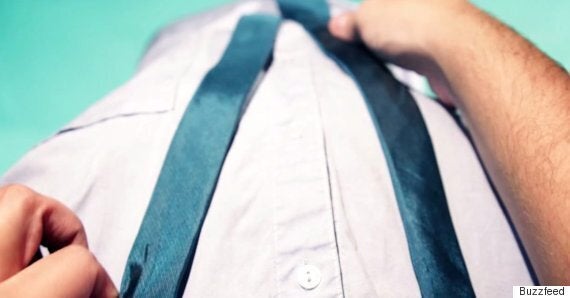 Take the wide end of the tie and cross it over the thin end, bringing the wide end around the front and wrap behind.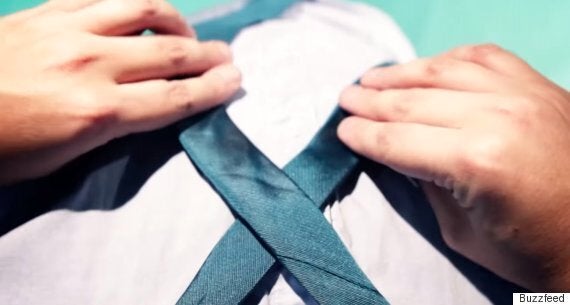 Wrap the wide end behind and over the narrow side.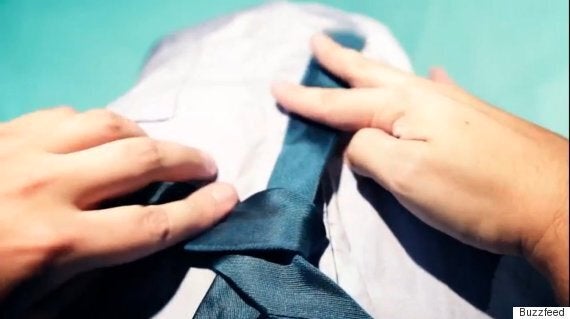 Bring the wide end up through the loop and feed it through the knot.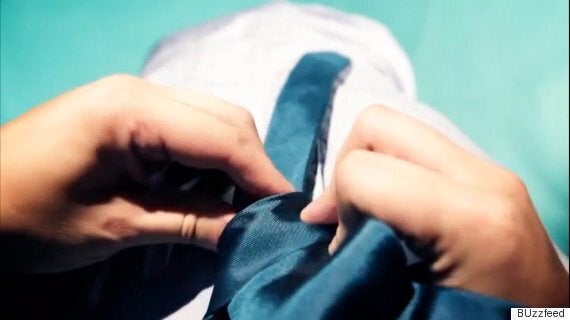 Tighten the knot by pulling it closer to your neck. Hold the top and pull the thin end down.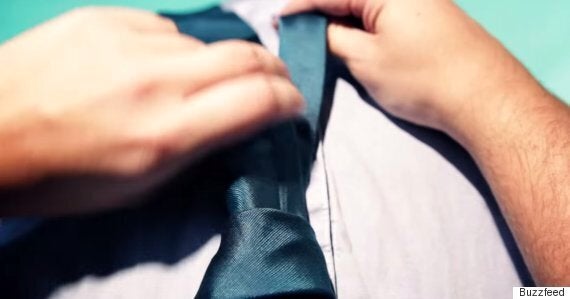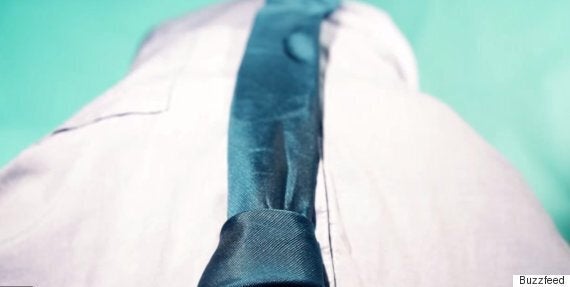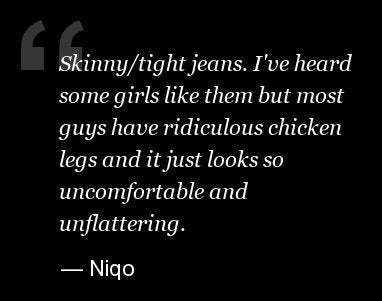 Male Fashion Faux Pas According To Reddit
Related