The 17-year-old's pout has been scrutinised by fans of the Kardashian clan for months, however, Kylie remained insistent that she hadn't turned to plastic surgery.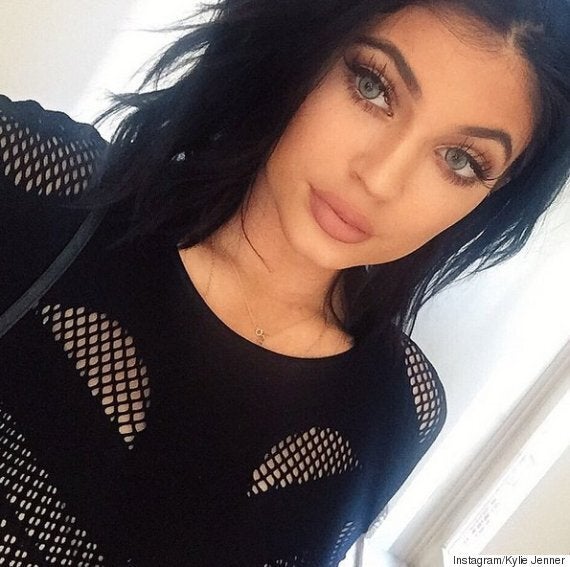 Kylie's Instagram posts have previously fuelled speculation
In a clip from an upcoming episode of 'Keeping Up With The Kardashians', Kylie is left stunned when a reporter quizzes her on her pout for the first time.
As the interview takes place, Kylie's voiceover explains: "I have temporary lip fillers. It's just an insecurity of mine and it's what I wanted to do.
"I'm just not ready to talk to reporters about my lips yet because everyone always picks us apart. I wanna admit to the lips but people are so quick to judge me on everything."
Kylie is then seen looking visibly nervous and telling the interviewer, "I use like… six different colours on my lips all the time, so yeah."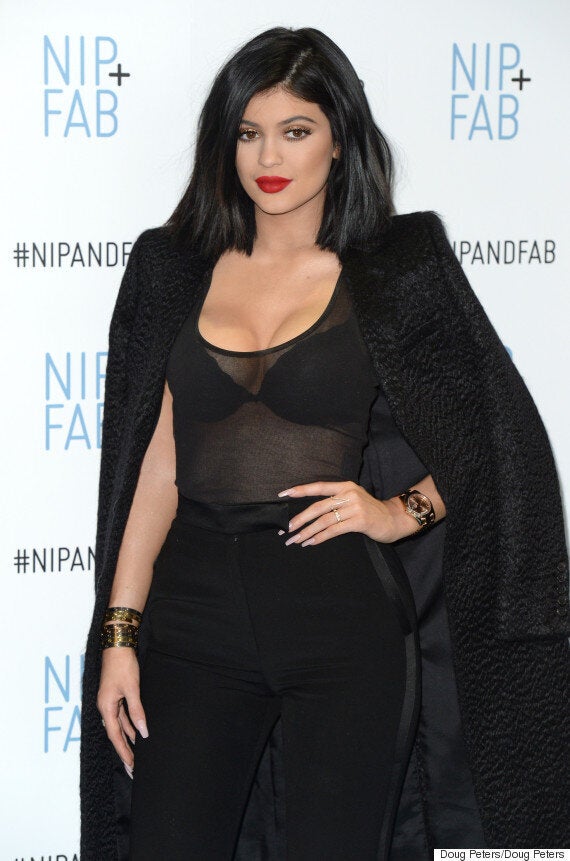 Kylie's an ambassador for the beauty brand Nip+Fab
In a piece to camera, she then states: "I might have tiptoed around the truth, but I didn't lie." Hmm, sorry Kylie… but yes, you did.
Another clip shows Kylie's older sister Khloe defending her sister's decision.
"Kylie decided to plump her lips and I don't think there is anything wrong with that," she states. "I think if you've done something though, it is right to cop up to it. If you avoid the question you're gonna look like a liar."
Over the last year, Kylie has denied fillers on many occasions, and back in January, she told Cosmopolitan: "You guys have watched me grow up since I was nine. My face is going to get different."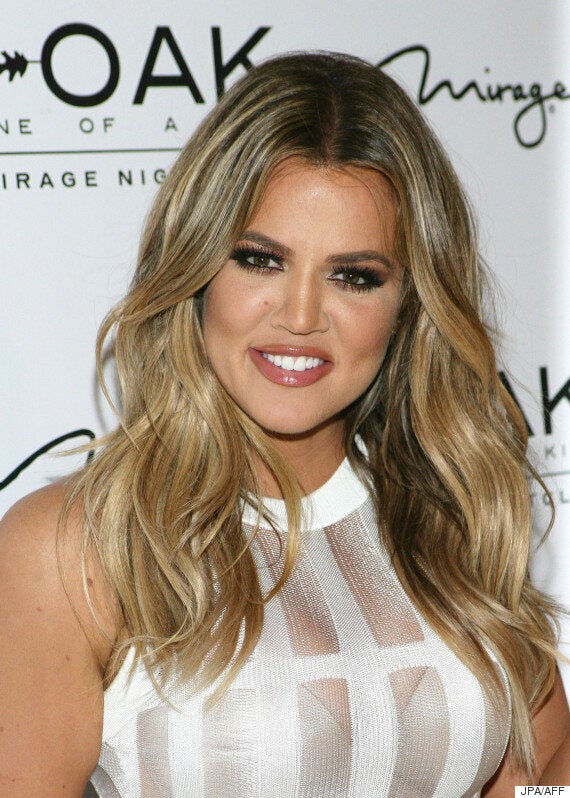 Khloe has defended her sister's decision
The youngest Kardashian sister did comment on the worrying trend, writing on Twitter: "I'm not here to try & encourage people/young girls to look like me or to think this is the way they should look.
"I want to encourage people/young girls like me to be YOURSELF & not be afraid to experiment [with] your look."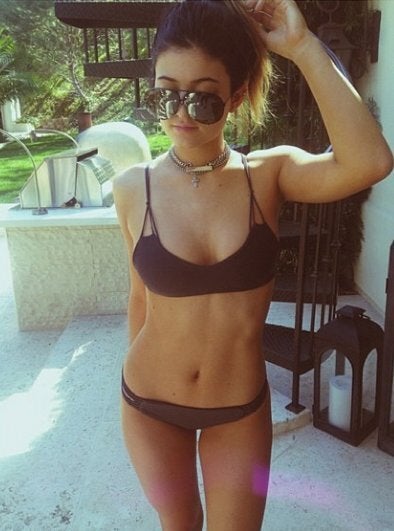 Kylie Jenner's Instagram Photos