Kylie Jenner has spoken out over a recent social media trend, inspired by her lips.
Earlier this week, #KylieJennerChallenge was one of the top trending topics on Twitter, which saw people trying to emulate Kylie's fuller pout with a variety of suction techniques, using jam jars, bottles or anything else they could squeeze their beak into.
With several girls seemingly damaging themselves while taking the lip-plumping challenge, Kylie has now sent out a tweet which seems to be in reaction to the trending topic, brought on by the world's admiration for her magnificent pout.
In a series of tweets, she wrote: "I'm not here to try & encourage people/young girls to look like me or to think this is the way they should look.
"I want to encourage people/young girls like me to be YOURSELF & not be afraid to experiment [with] your look."
Kylie's lips have been a talking point ever since she uploaded an Instagram selfie displaying a much more prominent pout than we were used to seeing.
However, she has been insistent that her lips are all natural, branding rumours that she's had plastic surgery to enhance them "kinda insulting", and telling Cosmopolitan: "You guys have watched me grow up since I was 9. My face is going to get different.
Now, I know how to do my makeup, contour and everything. I'm not against surgery. I'd never say no, but I don't desire it right now."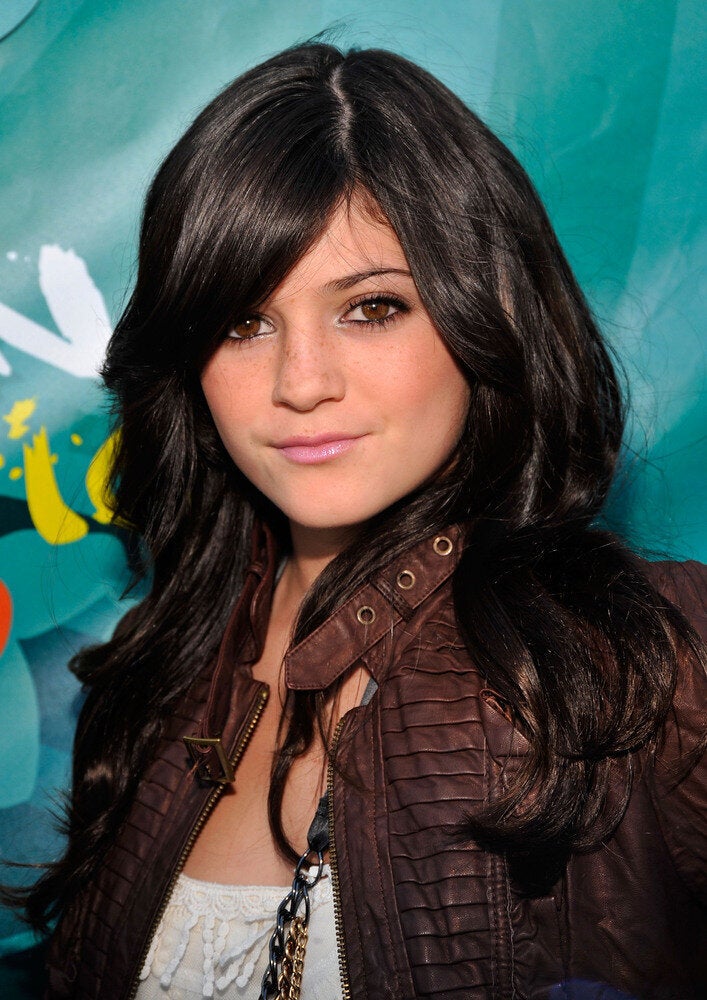 Kylie Jenner Through the Years