Twitter users all over the world grabbed a bag of popcorn and made themselves comfortable on Monday night, as Amber Rose became involved in a bitter war of words with Khloe Kardashian.
The social media bust-up kicked off when Amber slammed Tyga - the rapper who is rumoured to be dating 17-year-old Kylie Jenner, who is eight years his junior - in an interview.
Speaking on Power 105.1 over the weekend, she said Tyga "should be ashamed of himself", adding: "That's ridiculous… she's a baby, she needs to go to bed at 7 o'clock and relax."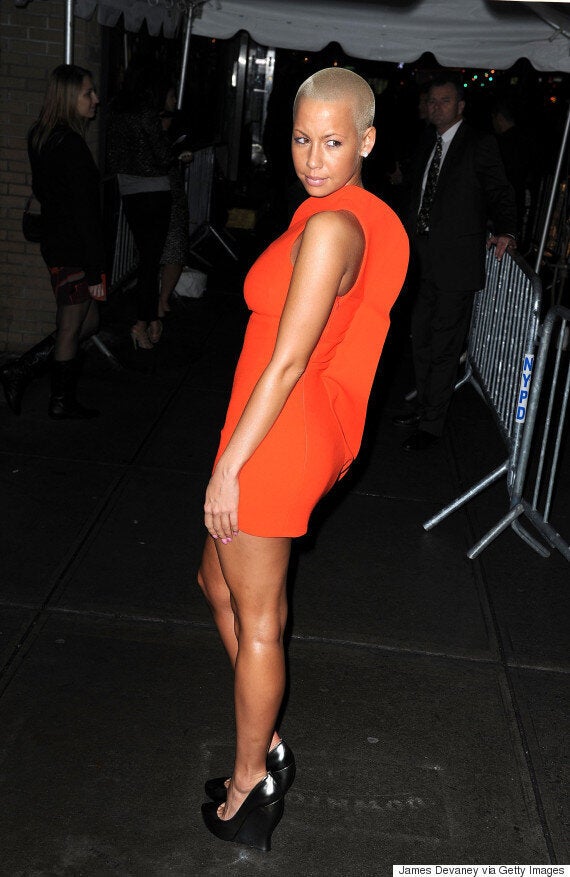 Needless to say, Khloe, who 'Keeping Up With The Kardashians' viewers will know has always been protective of her younger half-sister, was less than pleased with Amber's comments, and wasn't shy about making her feelings known.
Three days later, she posted a string of tweets claiming that because Amber once revealed that she began working as a stripper when she was 15 years old, she was in no position to judge Kylie for her relationship.
She went on to say that she and her famous siblings are constantly asked to pass comment about people in interviews, though they always "take the high road" and don't pass judgement, which she then suggested Amber should consider in the future.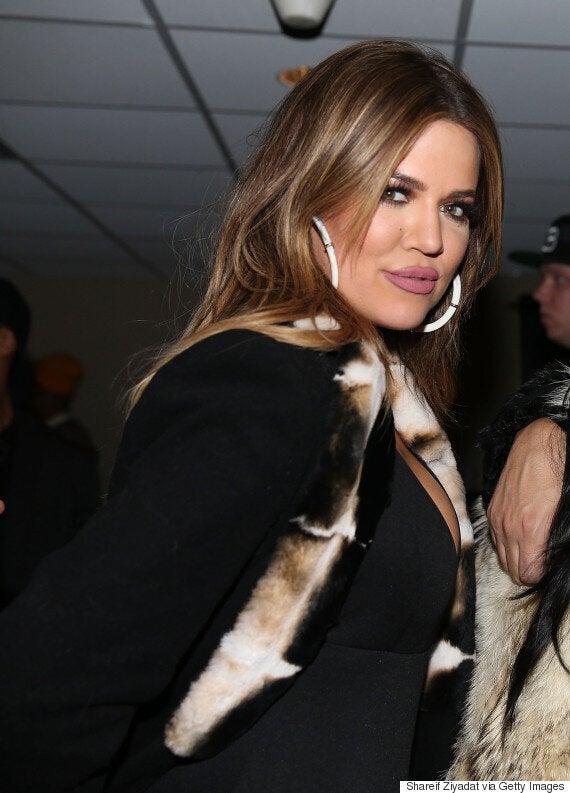 By way of response, Amber posted a meme of Kanye West - her ex-boyfriend, who is now married to Khloe's sister, Kim Kardashian, with a picture alluding to Kim's infamous sex tape.
She also told Khloe she was "glad" that she mentioned her stripping as a teenager, and branded Kim a "whore" in more furious tweets.
Ambert then tweeted "#DontPanic", the name of a track by Khloe's on-off boyfriend French Montana, which quickly became a trending topic in countries all over the world.
After Khloe then fell silent over the issue, Amber rounded things off with a final post on her Twitter page, branding the Kardashian sisters "plastic ass hoes" who "bully people", adding:
Amber and Kanye dated for two years, until 2010, after which she began dating Wiz Khalifa.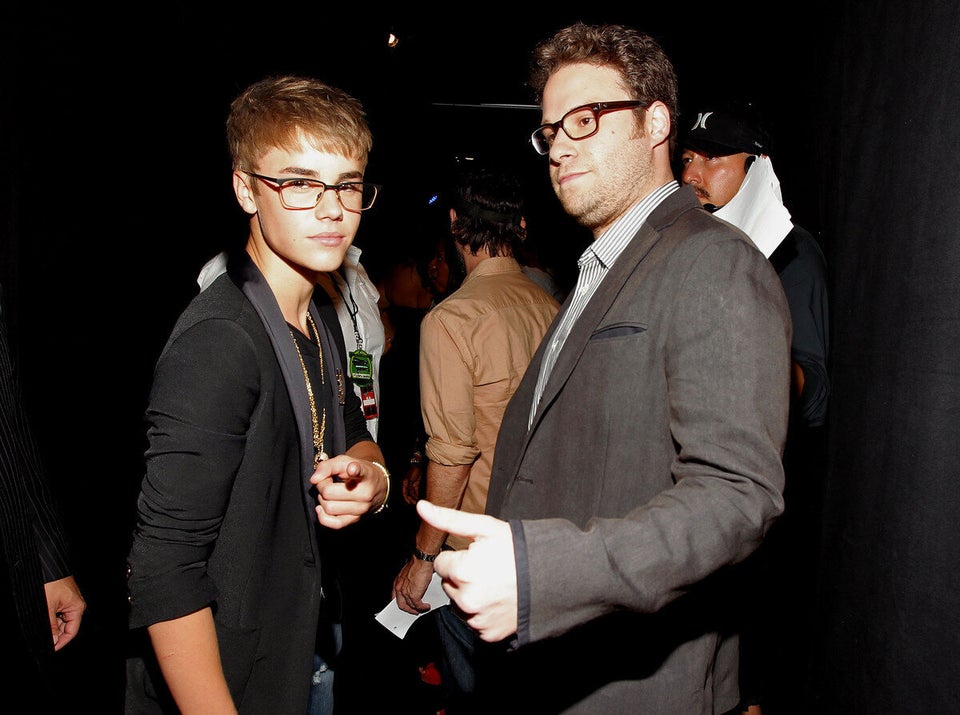 Celebrity Feuds
Popular in the Community