Perfectly lipsticked mouths across the world dropped yesterday when luxury fashion e-boutique Net-a-Porter unveiled its new social network called The Net Set.
The mobile-based app's initial invite-only launch is scheduled for 13 May, but it will soon be available to download for free in the iTunes App Store (with a later Android launch planned).
Built by vice president Sarah Watson and creative director Alexandra Hoffnung, The Net Set will allow users to interact and share images like most social networks - but with a very fashionable twist.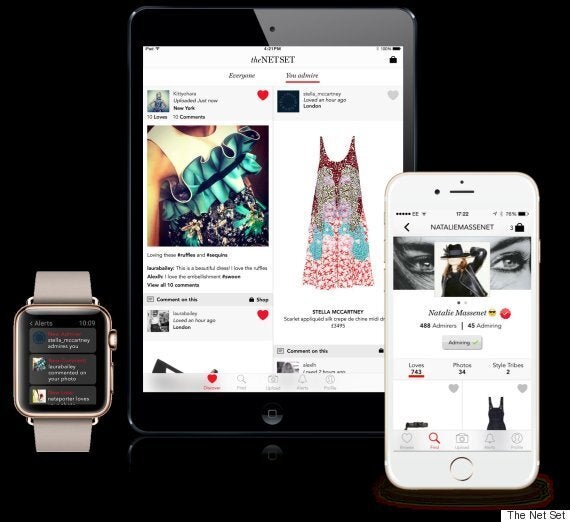 Users can log-on to a live feed of what's trending across the globe, follow friends, trendsetters and 'style tribes' to see what they're browsing and buying.
Most exciting of all, the company's image recognition software will analyse images and find the closest style match available to purchase on the Net-a-Porter site.
Found the perfect shade of green? Upload a photo for all the minty-hued clothes and accessories.
Been eyeing up your friend's vintage bag? Upload a photo and you might just find a match. Even a beautiful sunset can be translated in the form of a dress.
Natalie Massenet, founder and executive chairman of Net-A-Porter announced, "We are incredibly excited to launch the world's first luxury shoppable mobile social network where fashionable digital women all over the world can connect and enjoy a unique and seamless shopping experiencing across all devices."
"The rise of social media and style blogs has shown that women around the world are inspired by each other's style and their closets. The Net Set is to mobile in 2015 what Net-A-Porter.com was to desktop in 2000."
With the site already boasting a community of over 4.1 million fans and followers across their nine social media channels, we reckon The Net Set looks ready for take off.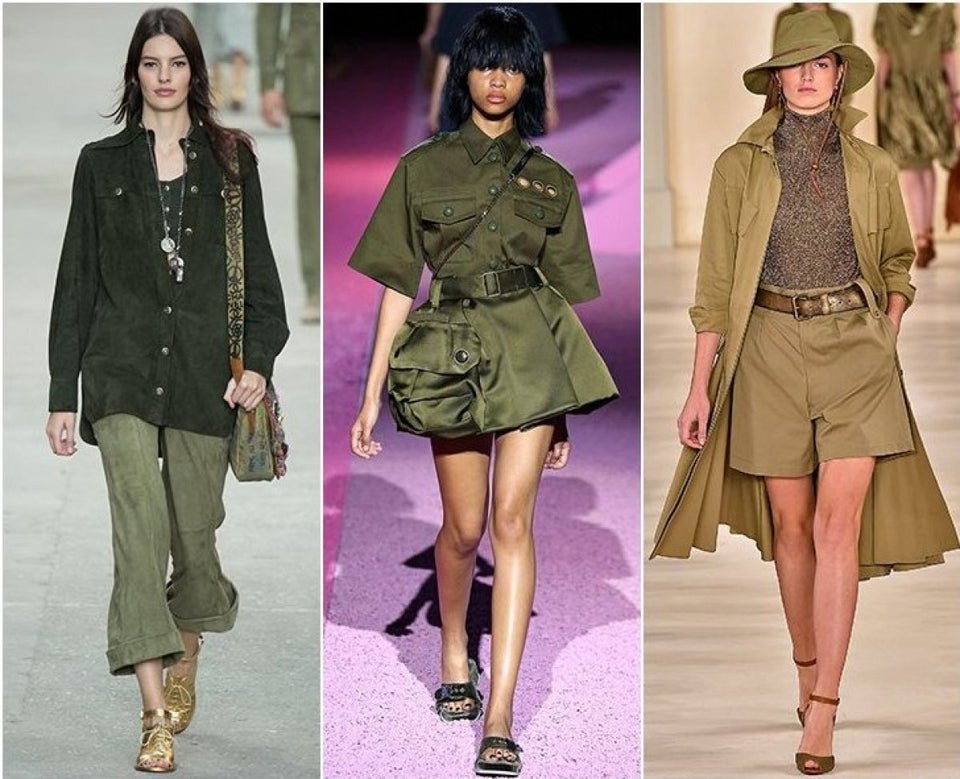 Top 20 trends for Spring/Summer 2015