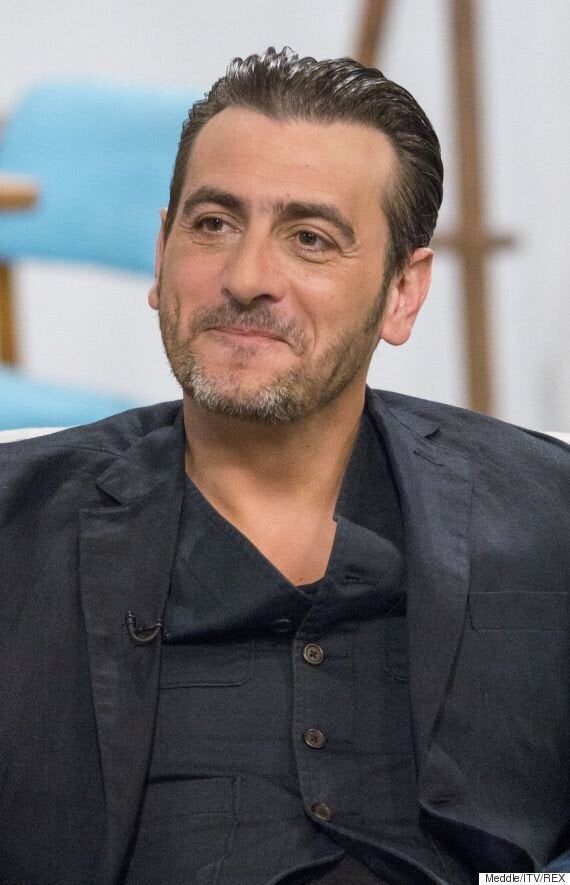 During an interview on Lorraine Kelly's ITV show, Chris explained that the episodes should bring "closure" for the cast, adding: "It's just for a few episodes but it's all about Deirdre and the way it's affected Peter, Tracy and Ken and, you know, hopefully we can do Annie proud."
Chris left 'Corrie' months ago, however, he will be returning as Peter Barlow to bid farewell to his on-screen mum.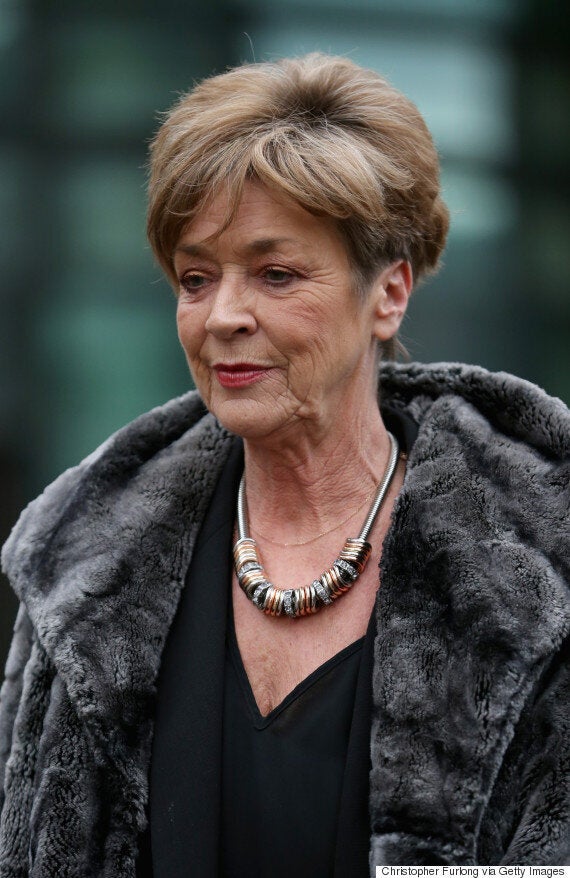 Anne's castmates haven't had a chance to formally say goodbye to the star, as her funeral was a private affair, attended solely by family, and just a few of Anne's co-stars and close friends.
Remind yourself of the glorious moment below…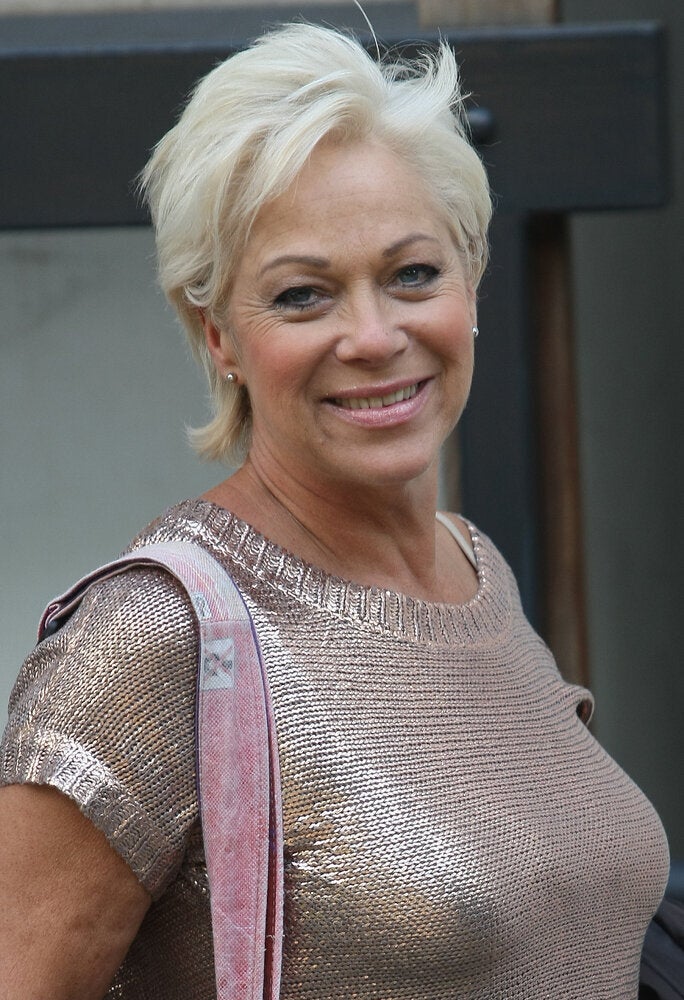 Coronation Street - Where Are They Now?
Related