No matter how old we get, we always remember good advice given to us by our mums.
In the above video, six elderly women share the best piece of advice their mum ever gave them.
From the humorous - "never sit on a man's lap" - to the truly insightful - "Always think twice and talk once" - each woman has a beautiful piece of history to share.
They go on to give their own advice to new mothers.
Our favourite pearl of wisdom has to be: "You've got two people to look after now. One of them is you."
The video was created in time for Mother's Day in America and certainly proves one thing: mums really do know best.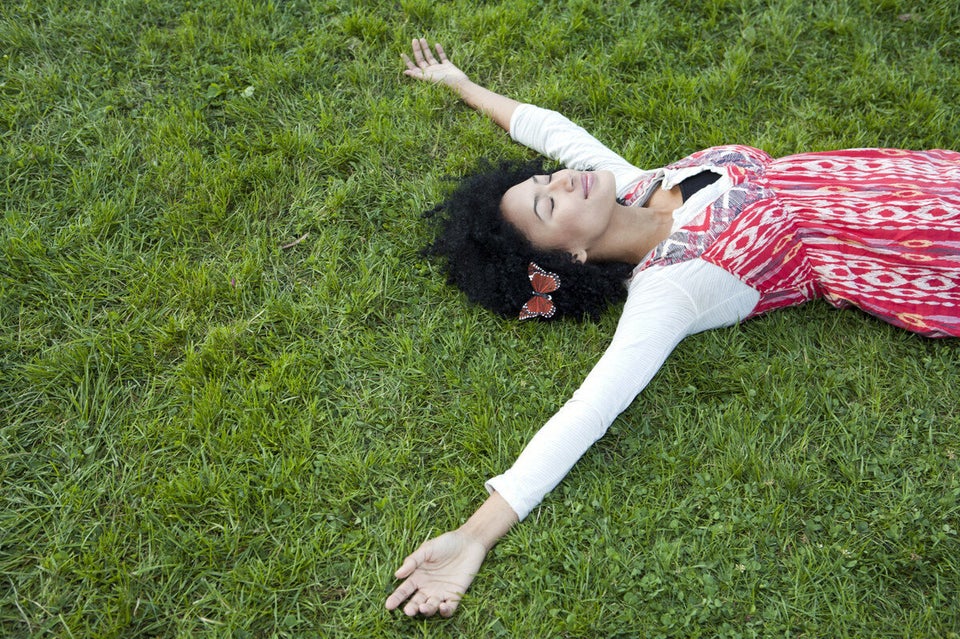 Happiness Advice To My Younger Self