Marlon, who was behind the hugely successful 'Scary Movie' franchise, will write and star in the parody.
'Fifty Shades Of Black' is expected to hit cinemas in early 2016, reports the Guardian, just in time for the second instalment of E.L James's adaptations.
Speaking of the plans, Marlon explains: "Sex and comedy go hand-in-hand and I'm looking forward to having fun with this project.
"It's amazing when a film of this calibre comes along, begging to be made fun of. I'm really happy to be doing what I love with people I love to do it with. That double entendre was intentional."
The project will see Marlon reunite with the team who created the 'A Haunted House' parodies, which mocked the 'Paranormal Activity' horror films.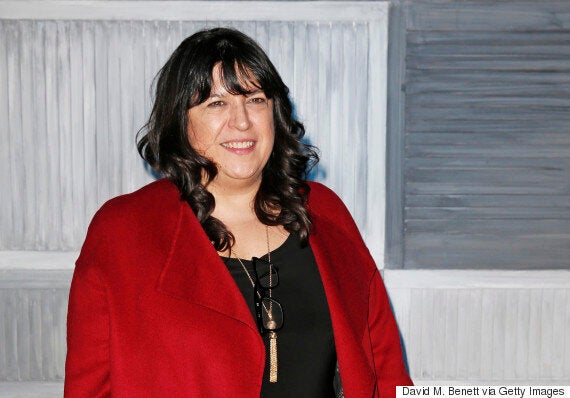 Will E.L James watch the film? The jury's out...
E.L James has been rather protective of her books when it comes to their big screen adaptations, so we're not sure how she'll feel about Marlon's plans.
The author and the 'Fifty Shades' cast are currently preparing to film 'Fifty Shades Darker', however, changes are being made behind-the-scenes.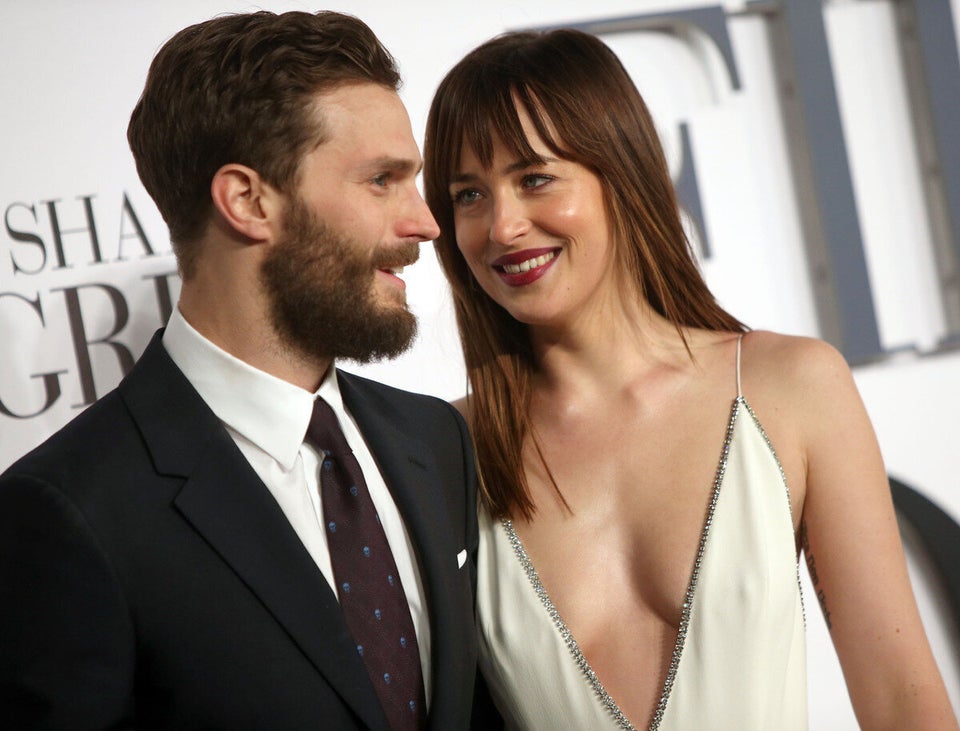 'Fifty Shades' London Premiere