A group of formerly convicted women were given a confidence boost on Thursday when some talented stylists gave them a makeover.
Stylists and makeup artists from the company gave 30 women a makeover in a halfway house in New York to mark Mother's Day in America.
"As a society we're really good at holding people accountable for what they did but we're terrible at helping people rebuild their lives."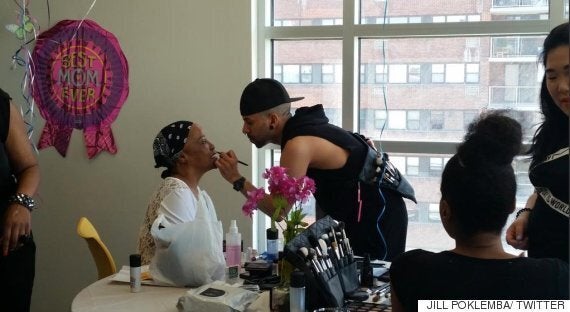 Events such as the makeover day organised by The Fortune Society aim to reduce the likelihood that formerly convicted individuals will return to prison.
The charity estimates their programs have helped participants avoid more than 88,000 days in jail and prison in one year, saving the City and State of New York over $8 million (£5 million).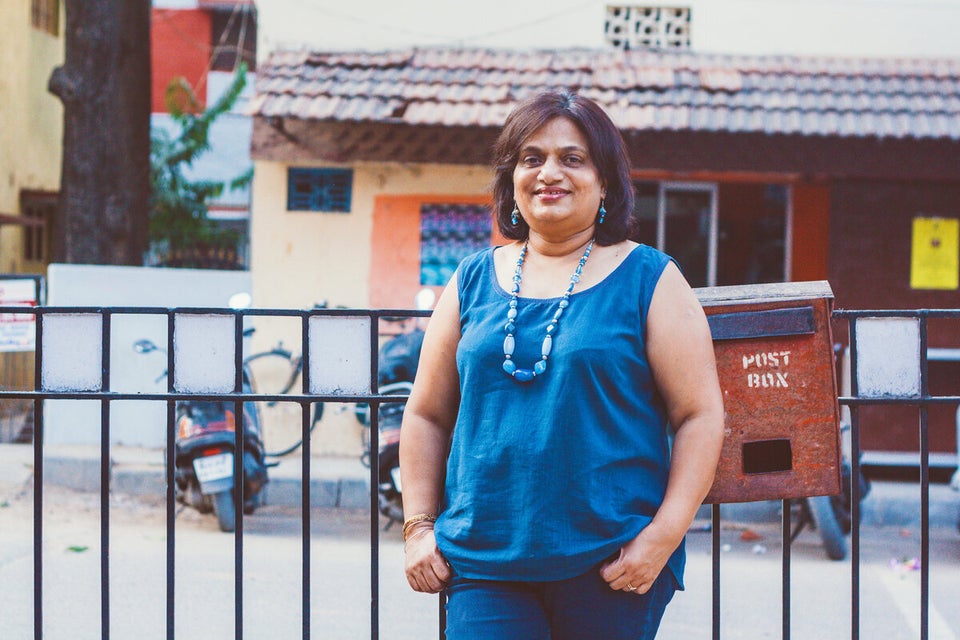 11 Women Who Made A Difference Using Social Media