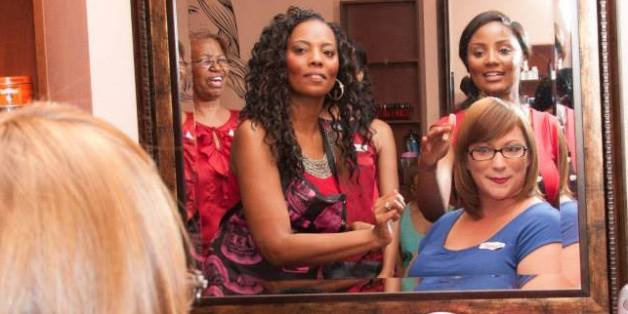 Facebook/Giving Hands Beauty Salon
A once homeless Florida woman is giving free makeovers to impoverished women to help them find employment.
Left on the street while raising three children, Vanessa became suicidal. She vowed to give back to the community if she ever got back on her feet.
"It was by faith that I opened up the salon because I really didn't have the money, but I had the faith and passion to give back to women who are less fortunate and women who need that uplift in their spirit," she told WFLA.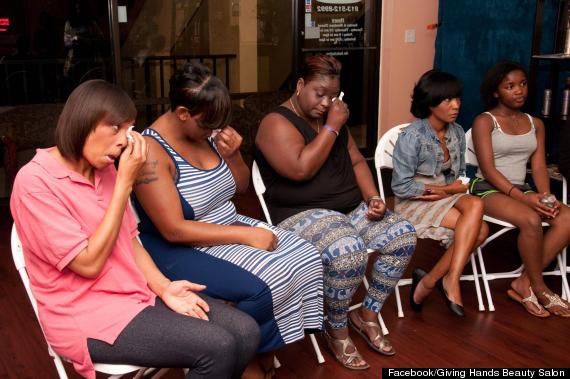 Vanessa's business is now booming and she offers free makeovers once a month to homeless and impoverished women, at a cost of around $300 per person.
She then leads a prayer service in her salon with the newly-made-over women.
"What we do is once a month we have five to seven women come here and they come here to get pampered. We do their hair. We do their makeup. We do facials. We do their eyebrows. We do their nails and we pray for these women, for their needs."
Vanessa estimates around 95% of the women she has donated the treatments to have gained employment.
SEE ALSO: