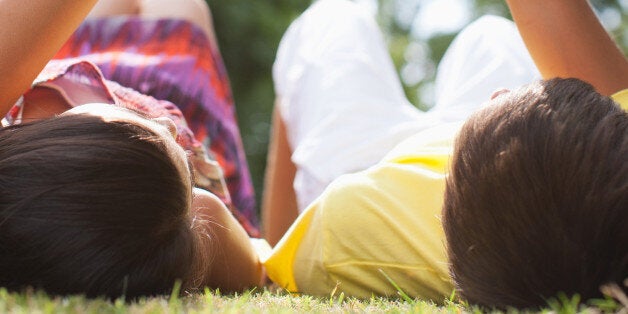 Imagine not having any exams for a year…well according to a headmistress of a top girls' school, teenage girls "need a year off to make mistakes and fall in love".
With the pressures of school continuing to mount, teenagers are finding it harder than ever to cope. A year off from their AS-levels could well ease the blow.
Arguing that teen girls should only be tested once at the end of their A-levels, Mrs Brown said they "need a year off exams to make mistakes and fall in love.
"By not having a year clear of exams you don't allow young people the freedom they need. In our day, the first year of the sixth form was hugely important for having Saturday jobs, for going out and making mistakes…to learn from those mistakes."
From 2015 AS-levels will still remain intact, but they will not count towards a full A-level. These changes were introduced by Michael Gove, the former Secretary of Education.