When we receive a wedding invitation the surge of joy we feel for the bride and groom is quickly followed by a sinking sense of dread at the realisation we're going to have to go shopping for a suitable outfit.
Now, we're not suggesting that as guests we're under quite the same level of pressure to find the perfect dress as the bride herself, but none-the-less it is a shopping minefield.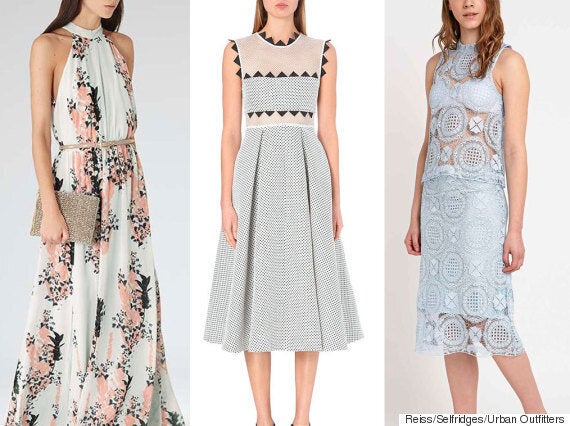 You need something elegant, but not stuffy; comfortable but not frumpy; hot but not sweaty; attention grabbing, but not try hard; and in which you're going to feel and look wonderful from day-to-night.
In short, it's a tall order!
The worst possible thing you can do is panic buy - you'll only end up spending the entire day trying to slink to the back of all photo ops.
So to make life easier we asked fashion buyers to provide us with their insiders' guide to what to wear to a summer wedding this year: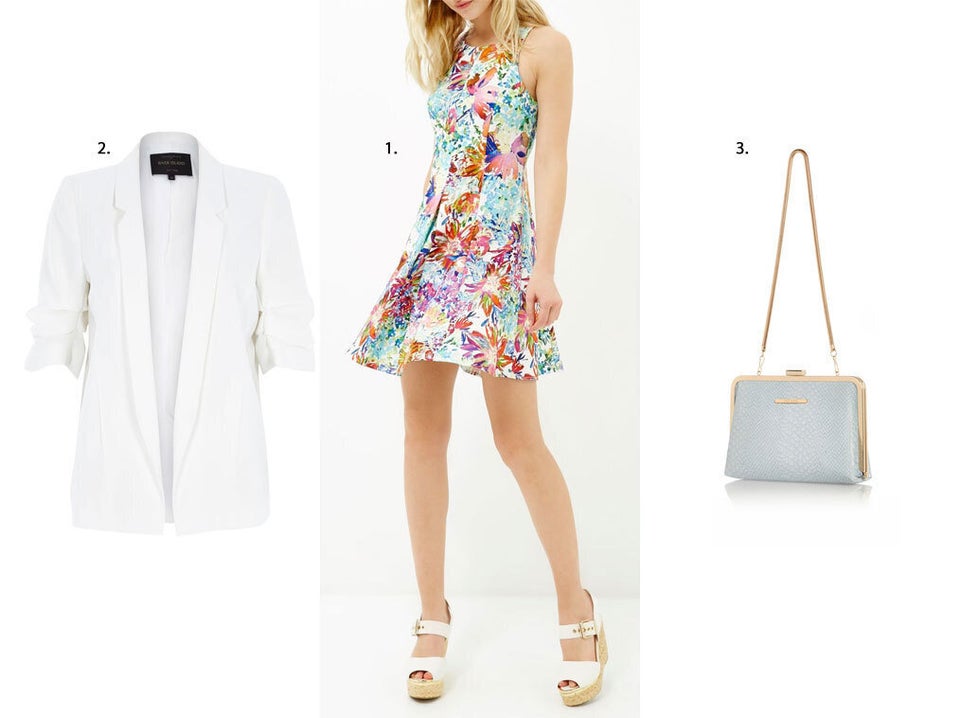 Buyers Recommend: Summer Wedding Guest Outfits For Women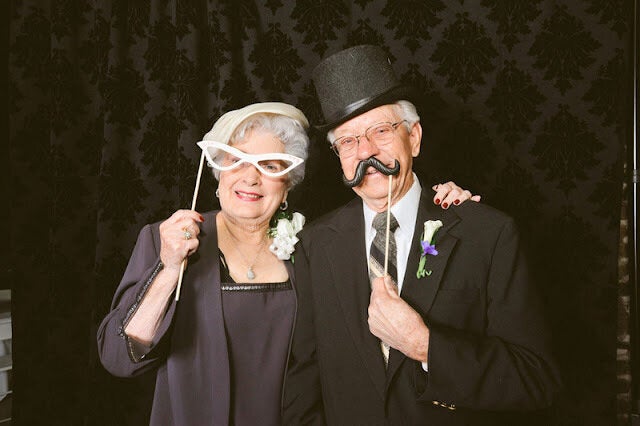 Best Wedding Guests