Vera Brittain's memoir 'Testament of Youth' served as the voice of a generation - one devastated by war and loss - when it was published in 1957, recounting the years of World War I, and the effect they had on the country's everyday inhabitants.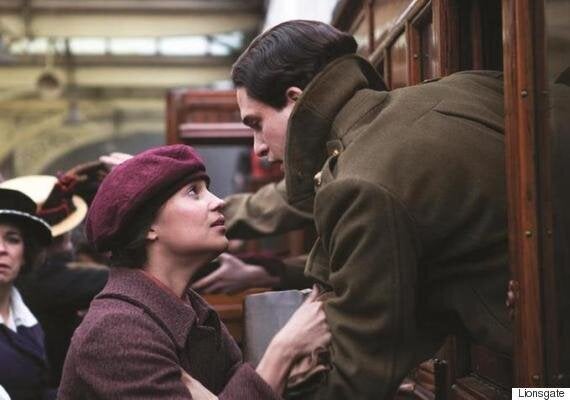 Alicia Vikander and Kit Harington star in the new film of Vera Brittain's precious book
Vera's daughter Baroness Shirley Williams told HuffPostUK, "As a teenager, we shared these long walks and she confided in me for the first time. I remember feeling very privileged as I was gradually let into all these secret stories, which for her was fulfilling a duty of trying to keep her lost friends alive in some way."
And Shirley adds that her mother would be delighted that her mother's words had found a whole new generation with the film starring Alicia Vikander and Kit Hetherington in cinema, and now on home entertainment release, in time for the anniversary of another war - as the country marks 70 years since VE Day.
Although it was very much of its time, Vera's extraordinarily moving words are as relevant today as they ever were, in terms of marking out what is and is not important...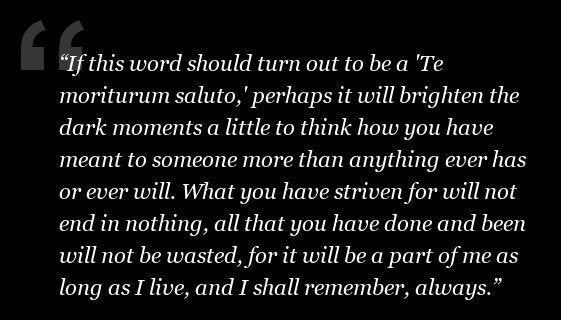 'Testament Of Youth' Inspiring Quotes
Testament of Youth is available on digital platforms now, and out on Blu-ray and DVD from 25 May 2015, courtesy of Lionsgate Home Entertainment. Watch the trailer below...