'Doctor Who' fans can look forward to the sight of a familiar face when the series returns in the autumn - with the news that show runner Steven Moffat is bringing back a character from the dead.
UNIT scientist aka Doctor Who's biggest fan Osgood, played by actress Ingrid Oliver, was last seen in the finale of last series, when she was killed by Missy (actress Michelle Gomez).
Of Osgood's re-emergence following her apparent death, Steven Moffat says only, "In a show about time travel, anything can happen."
The BBC recently released this picture of actress Ingrid Oliver at work on the show, and eagle-eyed observers will no doubt take what they will from the picture stuck to her dressing-room mirror.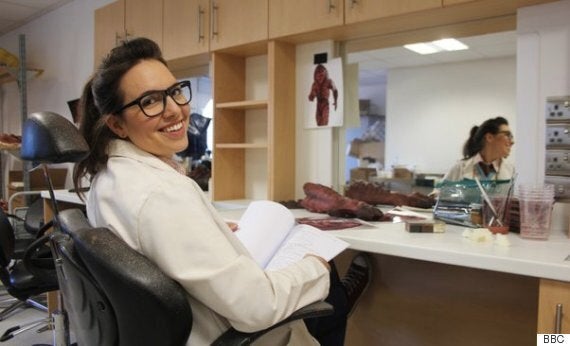 Ingrid Oliver at work on the set of 'Doctor Who'
Yes, you're right, because it turns out she'll bringing those naughty Zygons with her.
These classic, shape-shifting aliens first appeared back in 1975, in the 'Terror of the Zygons' but were greeted like old friends when they returned for the 50th anniversary special, 'The Day of the Doctor'.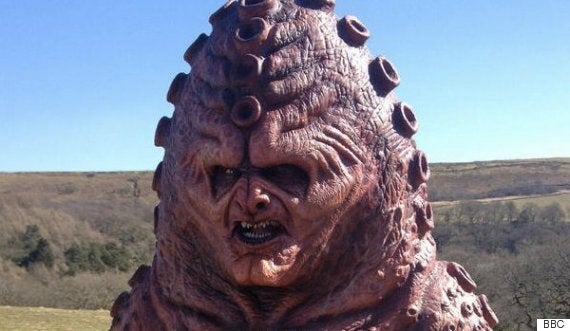 The ninth series, due to begin in the autumn, will be Peter Capaldi's second series as the Timelord, and his companion Jenna Coleman will also be returning. The actress had intended to leave the show after last year's Christmas special, but found she was too attached to her role, and so is returning for this series, at least.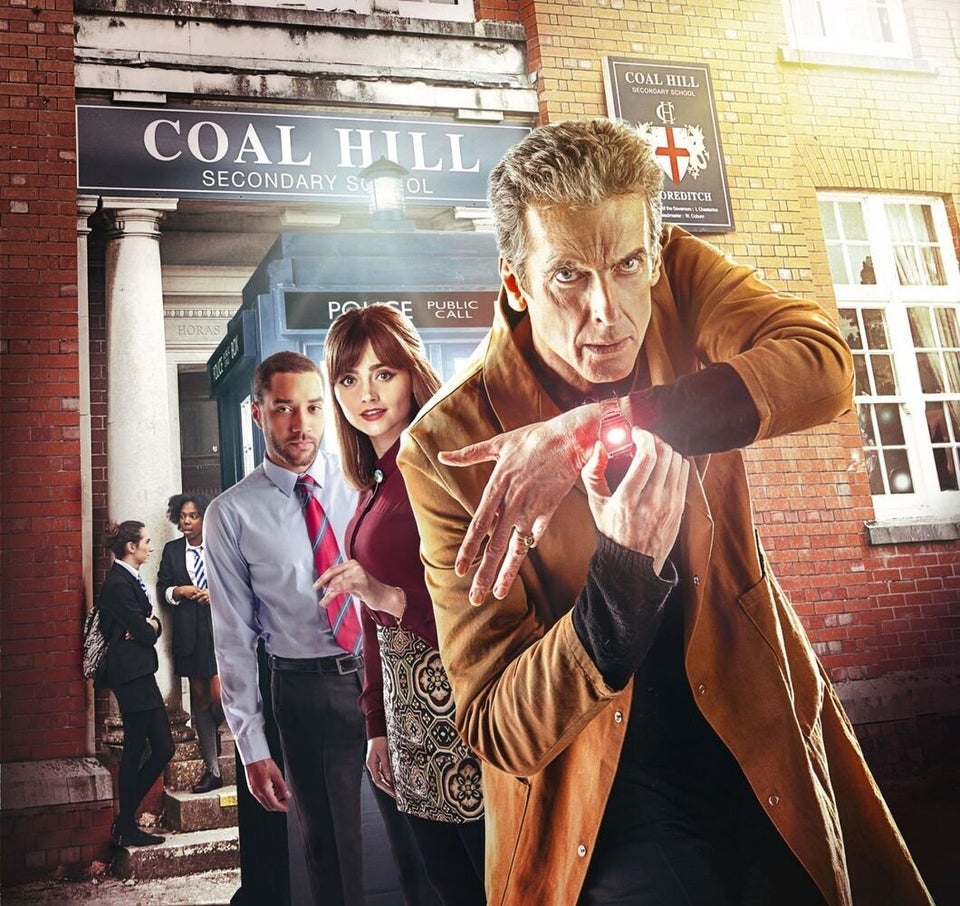 Doctor Who Series 8