The north-east London area of Walthamstow has been brought to a standstill today by a protest organised by the far-right English Defence League and counter-protests by anti-fascist groups.
Witnesses say there are "hundreds" of police with vans, horses and dogs escorting a the EDL turnout of between 30-80.
Meanwhile locals have taken to the streets in their droves in an attempt to ward off the anti-Islam group. Local MP Stella Creasy was on the scene alongside the community. One tweeter said: "An EDL supporter has just done a Hitler salute to @stellacreasy on VE Day. This is what we're dealing with."
The Met Police's Chief Superintendent Gerry Campbell said: "When an organiser of an event comes to us, we need to balance their rights to protest with the impact their event will have on local businesses and residents.
"Previous experience has led us to believe that if the protest by the EDL and the counter-protest by the UAF were allowed to go ahead without conditions, there would be strong likelihood of serious disorder and serious disruption to the local community."
While numbers of EDL protesters seemed to be in double figures, hundreds of anti-fascists turned up:
Meanwhile, a much larger protest was taking place in Dudley, organised by the Britain First Facebook page.
Despite a considerably lower police presence in Dudley, one arrest was made and many locals became riled up over the group's Islamophobic sentiment.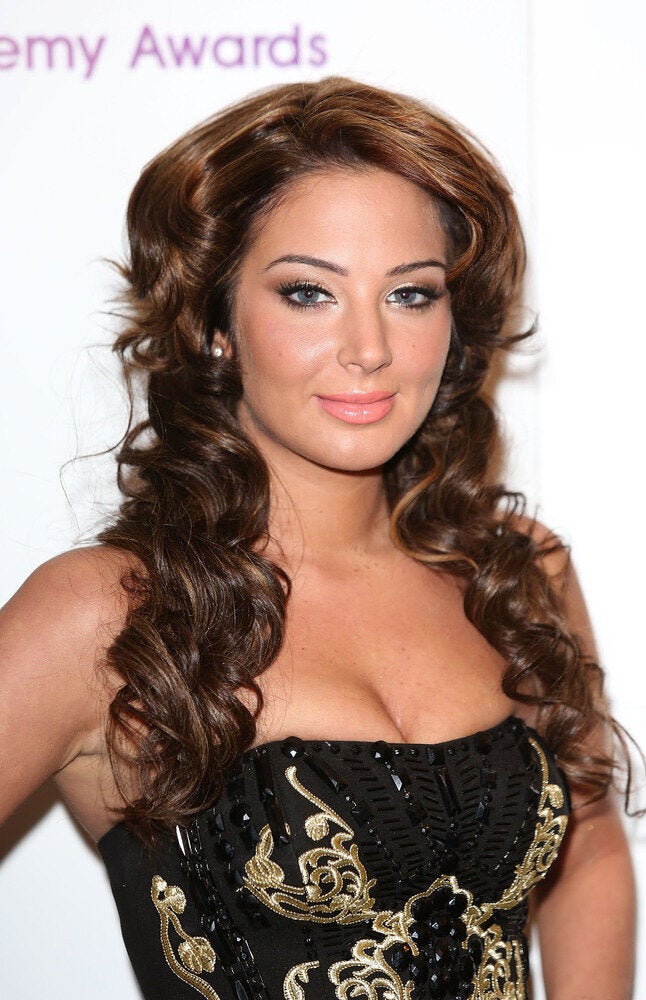 EDL's Tommy Robinson Quits: 10 Moments in Power