The 2015 House of Fraser Bafta TV Awards may be a slightly less starry event than the film awards back in February, but you wouldn't know it from the amount of sparkle on Sunday night.
You also wouldn't have known we were on the cusp of summer judging by the colour palette. While some stars - including Michelle Keegan and Maisie Williams opted for light or mint palettes (and more on that later), the majority went dark.
Take a look at our round-up of the favourite black and dark outfits of the evening, hosted by Graham Norton at the Theatre Royal in the West End.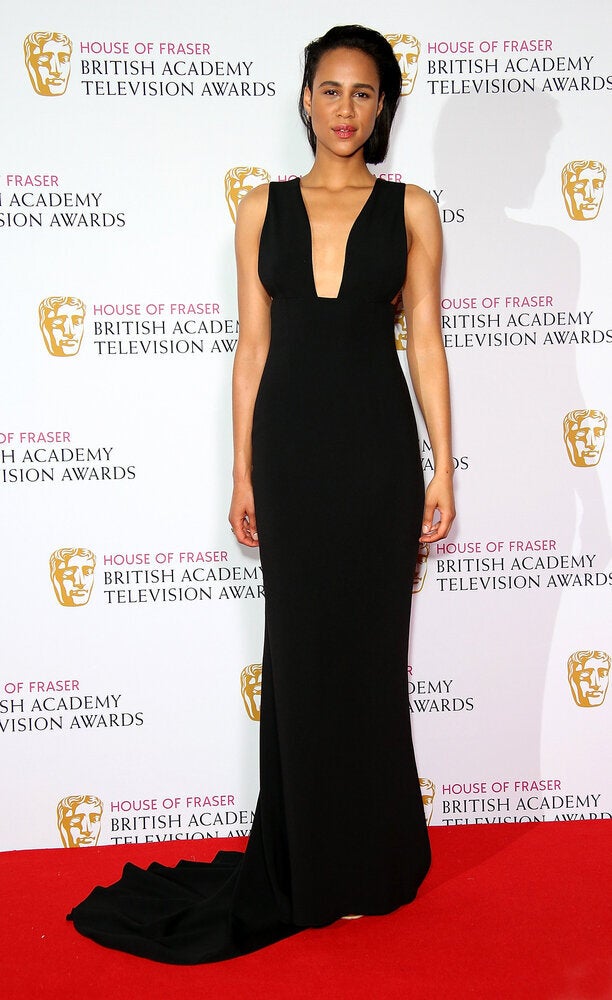 Bafta TV Awards 2015: Best Dark And Black Dresses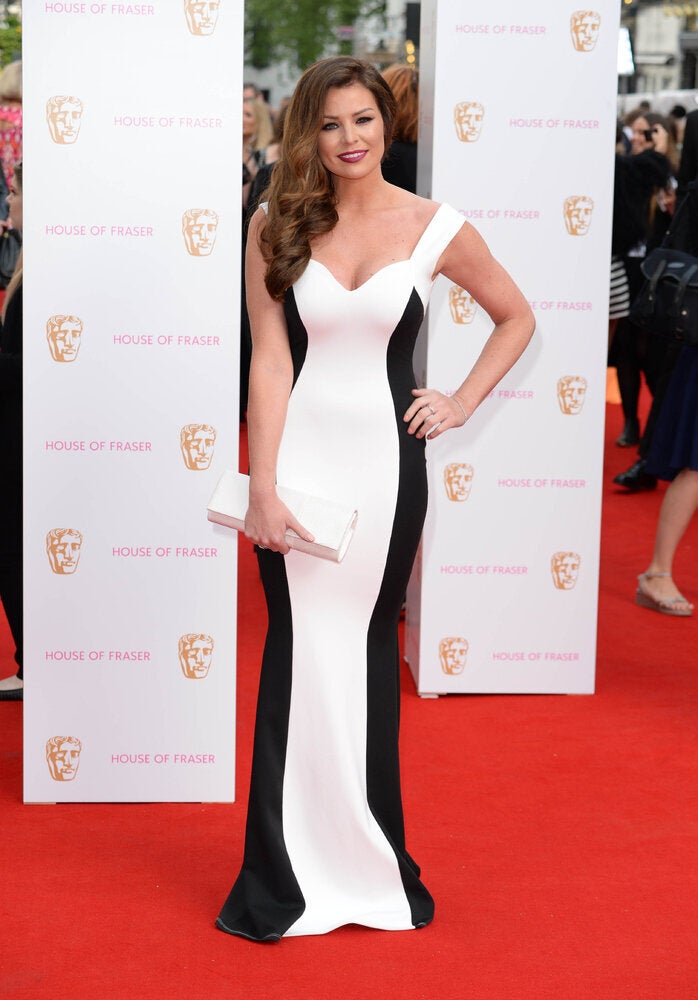 British Academy Television Awards 2015