Kellie Maloney has spoken out for the first time since she undertook sexual reassignment surgery.
The boxing promoter, who came to prominence as Frank Maloney as the manager of heavyweight champion Lennox Lewis, but went on to reveal her wish to live as a woman, has told the Mirror that, for a fortnight, she was too terrified to inspect her body following her time in the operating theatre.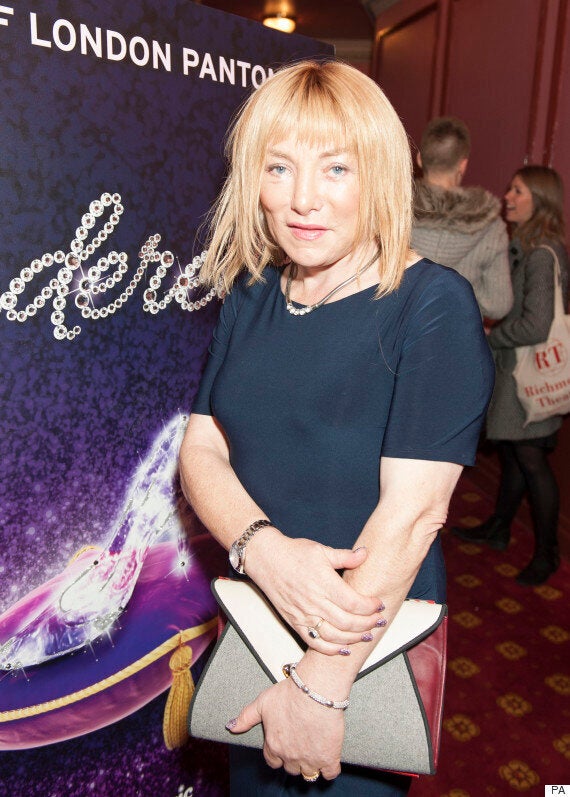 Kellie Maloney has revealed she couldn't look at herself for a fortnight following her gender confirmation surgeryy
She says, "I wanted to be on my own away from the hospital when I saw the results. It was two weeks before I looked in the mirror.
"When I finally did look it felt no different between my legs – I hadn't thought of myself as a man for two years. There were certain bits of my body that had no right to be there."
Kellie, who has now spent more than £100,000 on her physical transformation, also reveals how her doctor advised her to reduce the size of her breasts in keeping with her age - 62 - and very active lifestyle, telling her, "Kellie, you're not a 20-year-old, you don't want pointy ski slope breasts. They need to look natural for your age."
She admits that the only doubt in her mind prior to the op was the effect it might have on her three children, but she reveals the best bit of life post-surgery is being allowed to try on clothes in the correct changing room.
Kelli revealed her wish to live as a woman last year, shortly before she entered the 'Celebrity Big Brother' house in August. A longtime supporter of UKIP, she last year apologised for homophobic comments she had made years before, saying, "If you knew Frank Maloney, if you were there when I made those remarks – you would have seen the smirk on my face. I knew it was wrong but I was saying it in jest [...] it was a mistake."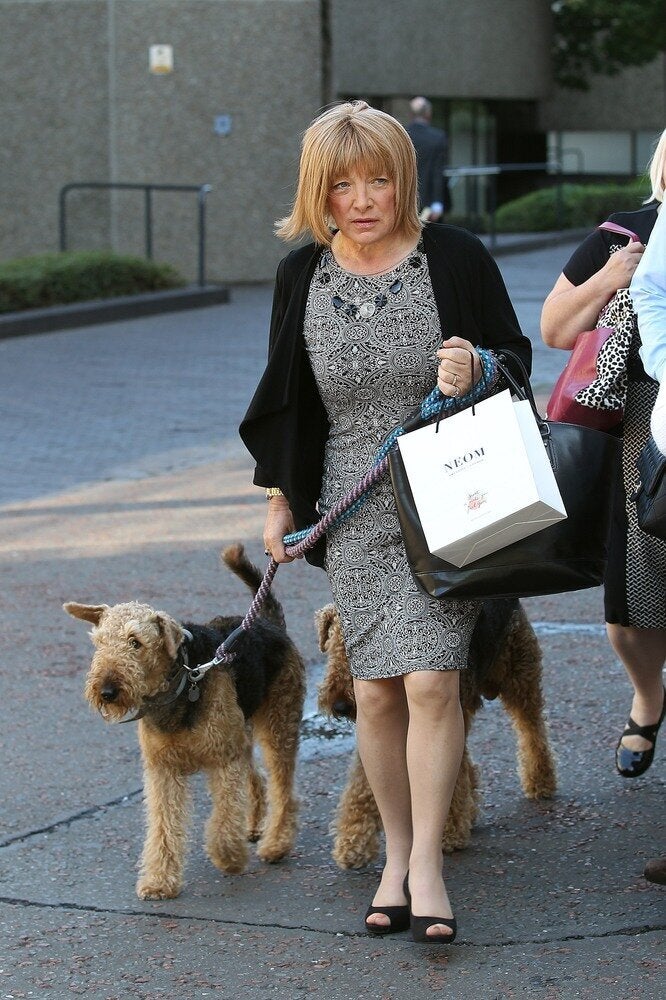 Boxing promoter Kellie Maloney