Linda Nolan has spoken out about her shame for being investigated for benefit fraud, explaining it was all "an innocent mistake".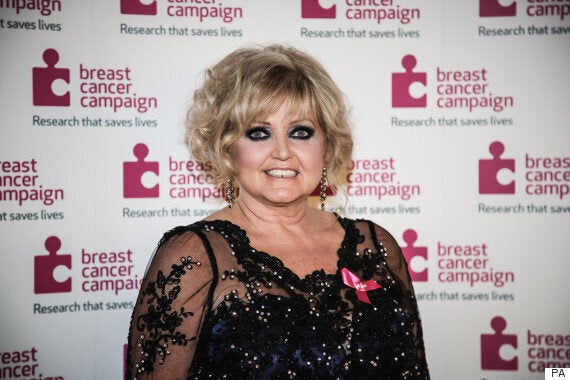 Linda Nolan has revealed her shame at her benefit fraud scandal, calling it "an innocent mistake"
She says, "It's just a terrible feeling. I feel ­embarrassed and ashamed, and I can't help but think people will be looking at me thinking I'm a cheat.
"But I'm not a benefits scrounger, a liar, a thief or a cheat. I've made a simple mistake, that's all that it is – and I'm devastated about it.
"I just want to hold my hands up and say I am sorry. I've already started to pay it back. I will pay it back in full."
Last year, Linda became aware she was being investigated by her local council for possible benefit fraud, after her failure to declare income from work meant she was overpaid in housing and other benefits. She explains that she did not see her fees for TV appearances and writing a problem page in a magazine as "a change in circumstances".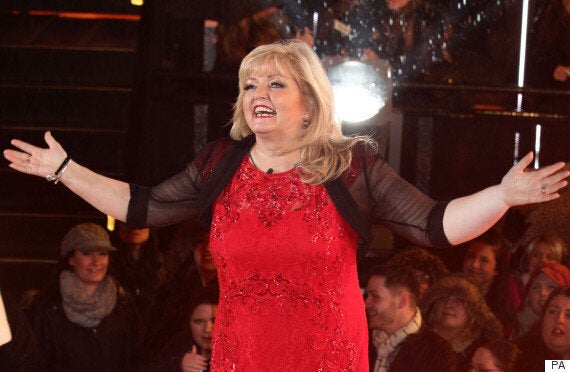 Linda was one of the 'Celebrity Big Brother' housemates last year
She had informed the council when she was paid a larger sum to enter the CBB house last year, and has not received any benefits since then. Linda had already arranged to pay back the £12,000 she received from her council, before she received a court summons this week.
She tells the Mirror, "I'm not asking for special treatment because I'm well known.
"But I'm not off on holiday in Barbados and drinking champagne, nor am I living in a penthouse and flying to Marbella every weekend.
"I live in rented accommodation because times have been tough. It is a little house in Blackpool. The money went on food and bills."
At the height of their success in the 1970s and early 1980s, Linda and her fellow Nolan Sisters were regularly in the charts, with their biggest hit the eternal floor-filler 'I'm In The Mood For Dancing' (1979).
Since then, they've faced mixed financial success as well as family tragedy, with the loss of Linda's husband Brian in 2007, and sister Bernie in 2013.