Eight people are feared dead after a gunman opened fire in a northern Switzerland town, before turning the gun on himself.
According to police at least five people have been killed in the mass shooting which was triggered by a family dispute, but the Daily Mail reports that the death toll could be as high as eight.
Police in Aargau canton said residents heard shots in the town of Wuerenlingen sometime after 11pm Saturday night and when officers arrived they found "several" dead people lying outside and in a house.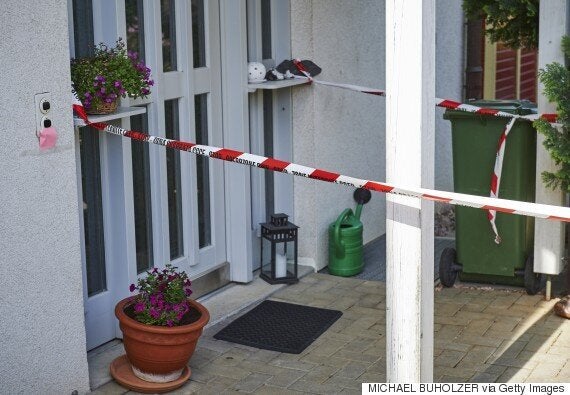 Police have cordoned off the house in Switzerland where as many as five bodies were found following a shooting on Saturday night
According to reports in 20 Minuten residents believe the five victims include three members of one family, the son of a neighbouring family, as well as a fifth person, who is thought to have been the gunman. The shooter was thought to have been known to some of the victims.
The broadcaster says ambulance workers were unable to determine how the adults died.
However, witnesses have told local media that they heard three gun shots over the space of 20 minutes.
One told 20 Minuten: "There were three explosions. The noise was so loud I felt like it was coming from the room next door to me."
Police said Sunday that they are working to identify the deceased and that the circumstances of and possible motive for the shooting remain unclear.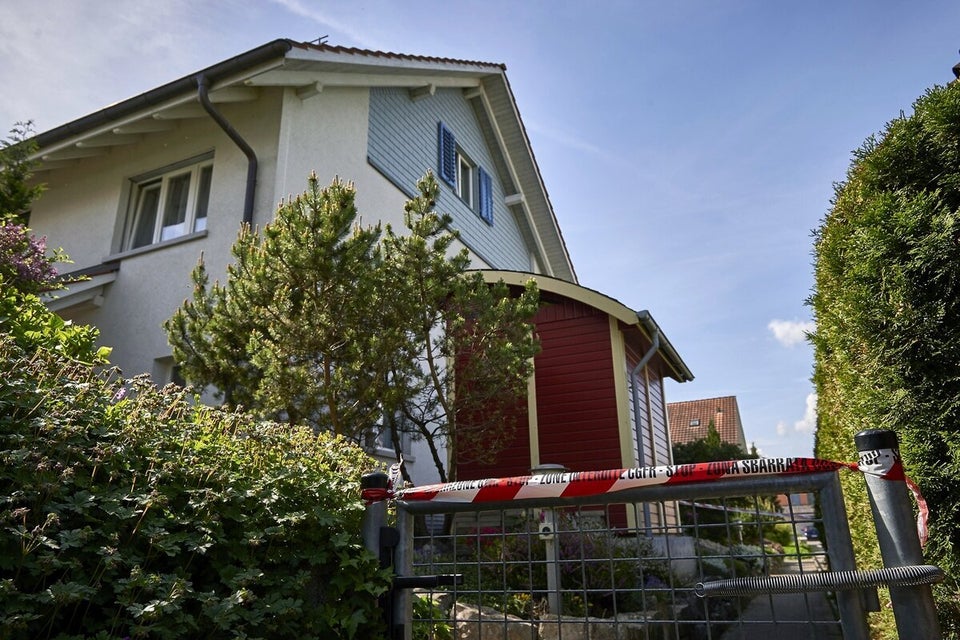 Switzerland mass shooting
A press conference has reportedly been scheduled for later today when more details of the deaths are expected to be shared.
This is not the first time a mass shooting has occurred in Würenlingen, a town of some 4,500 people northwest of Zurich, near the German border.
A real estate agent killed the lover of his wife and two prostitutes in the town in December 1985, not far from the weekend's crime scene. The murderer was sentenced to 20 years in prison.
Popular in the Community