Well, Simon Cowell promised us a shakeup for the next round of 'X Factor' and he's gone and done it, if reports are true - that he's finally told veteran judge Louis Walsh he will no longer be needed as judge on the competition.
The Sun reports that Simon was desperate to refresh the show in its ongoing battle for ratings with the BBC's 'Strictly Come Dancing'. They quote an insider, saying, "Viewers had become sick of Louis's constant use of tired clichés and the same old jokes.
"They are close friends so Simon wanted to do this in the right way...
"So Simon spoke to Louis and told him that it's 95 per cent certain that he'll be 'stood down' this year."
Louis has been saying for some time that he doesn't think he's coming back, but he always makes these kind of comments round about contract renewal time, and then his phone rings, and he's back in the game.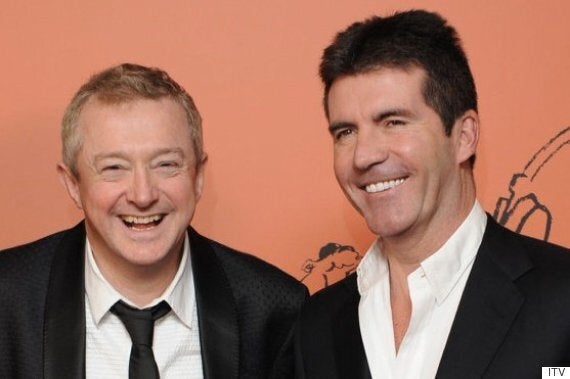 Louis Walsh has been by Simon Cowell's side on the show for 11 years
However, Simon has been promising new blood on the judging panel for a while, and Louis has also intimated he's ready to leave, and concentrate once again on his manager role, including looking after his upcoming new band, Hometown.
Who do YOU think should replace Louis? Let us know below...
There is also speculation that he may helm a brand new Irish version of 'Britain's Got Talent', which would mean him once again working for his pal Simon.
He was sacked once before from the show, back in 2007, before returning weeks later, when he said that Simon realised he valued the Irish veteran pop manager's judgement.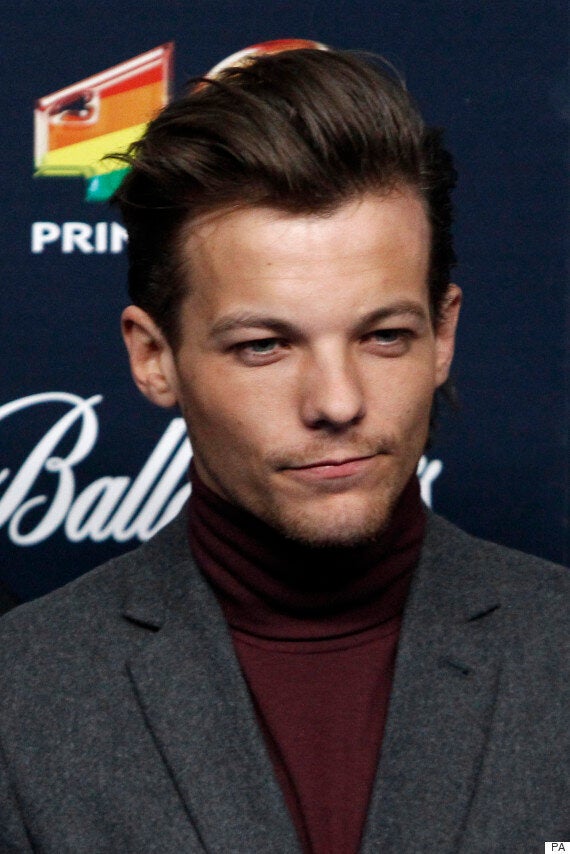 One name in the frame to replace Louis is One Direction's Louis Tomlinson
It does mean, of course, that a few new talents may go unspotted, without that forensic musical ear of Louis to recognise their sounds. Who else is there who will be able to spot in a teenage Londoner "the new Luther Vandross"? Simon has yet to name his chosen few.
The new season already has two new faces, with Olly Murs and Caroline Flack coming on board to replace Dermot O'Leary for hosting duties. Caroline debuted her new 'do' yesterday, for her first day of work, telling her followers on social media that she was nervous, but excited to start her new job.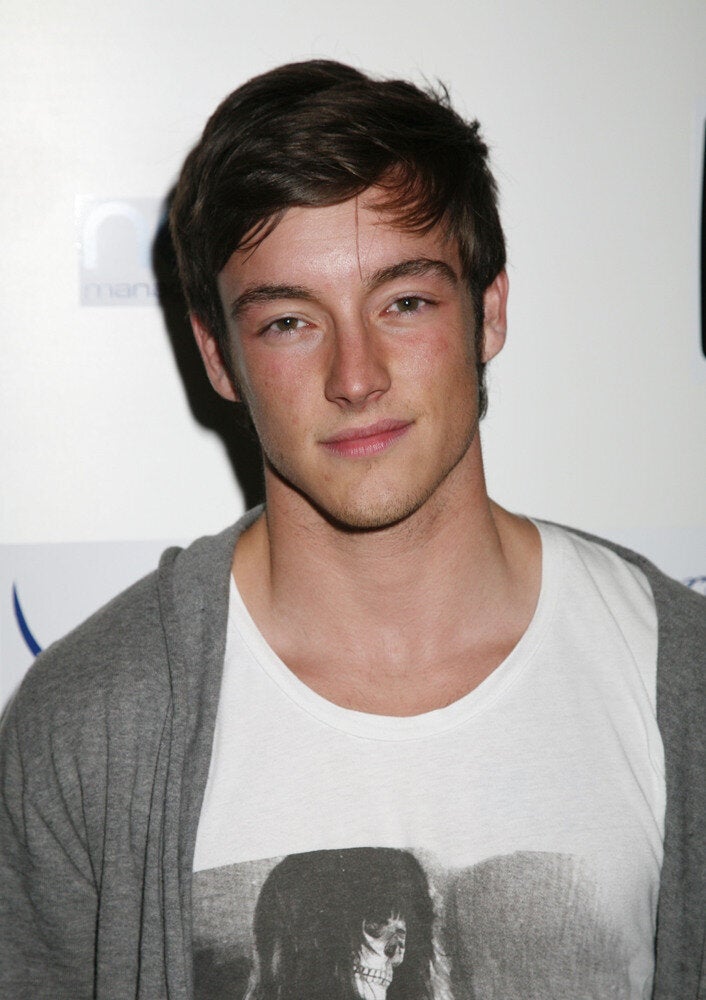 'X Factor' Finalists: How Many Can You Name?
Popular in the Community