The shopping list for a newborn could go on forever, and a car seat for your child is probably near the top.
But according to a report released by undercover researchers today, high street retailers aren't giving the correct advice for new parents when buying child's car seats.
Good Egg Safety, an organisation championing in-car child safety, found that 52 out of 82 shops investigated as part of the report did not give the correct advice to mystery shoppers.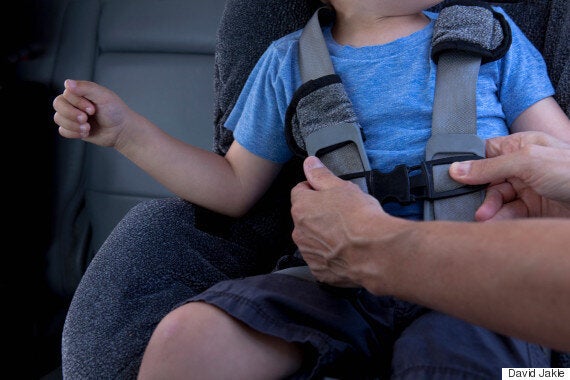 Good Egg Safety has checked over 21,000 child car seats since 2002, and has found a 43% growth in the incorrect fit.
Jan James, Chief Executive of Good Egg Safety, told HuffPost UK Parents: "The key points when choosing a child's car seat are the heigh and the weight of the child rather than the age.
"Retailers should be asking these questions but they're not. They need to ask the make and model of the car that the seat is going in to, and if it's going into any other car. It might fit mum and dad's car but not granny and grandad's," James continued.
"They should make sure parents know how to fit the seat. We want to encourage parents to take cars into the car park where staff can show them how to fit the car seat."
James added: "It doesn't matter how good it is, or how much money you spend. If it isn't the right for the child or the car, they will not do what they're designed to do."
James, who is a mother herself, says there is nothing more important than her kids. "We just really want retailers to understand what they need to ask," she added.
Last year alone, they found that 67% of seats they checked were incorrectly fitted which means there is little protection in the event of a collision.
"We still encourage parents to buy their seat new from a high street store because second-hand seats can't provide the peace of mind that they will perform well in a crash unless their full history is known and parents can check the seat is easy to fit in their car prior to purchase," said James.
The correct requirements for staff to ask, as written in the Good Egg Safety report, include:
Ask child's weight
Asking child's height
Asking what vehicle the seat will be used in
Asking if the seat will be used in any other vehicles
Ask if the vehicle has ISOfix
Ask if the seat is fitted to the front of the vehicle - advise airbag risk
Advise on safety benefits of rear facing
Demonstrate the fitment of the car seat
There was only a 36% pass rate of all 82 stores - including both high street and independent retailers.
James told HuffPost UK Parents she has written to the CEOs of the retailers who failed the mystery shopping experience, and wants to reach out to provide free advice and training.
High street retailers have not been named and shamed, but the anonymous report can be seen on request.
What tips do you have about buying car seats for children? Tell us in the comments below...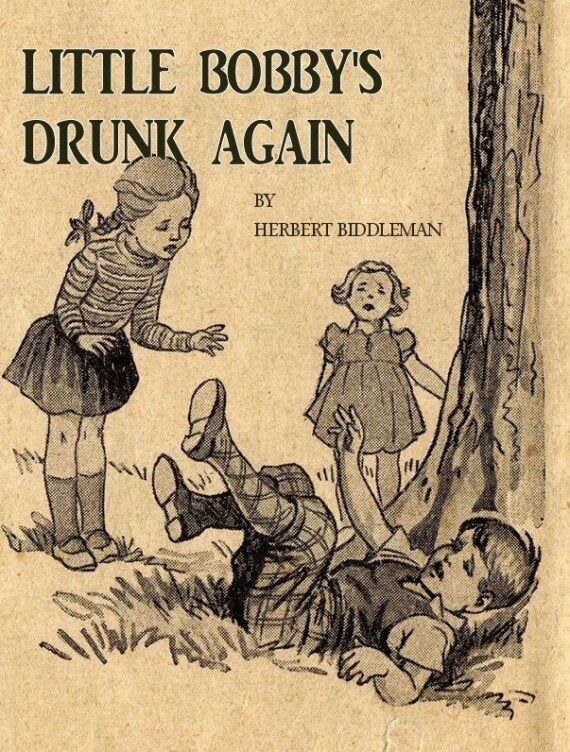 11 Children's Books You Won't Believe Actually Exist
Related