The boyband will be making their first TV appearance as a four-piece, following Zayn Malik's departure from the group, on 'The Late, Late Show' later this week, where they'll be sitting down for an interview with James.
Speaking to reporters on the red carpet at the TV Baftas on Sunday night, James admitted that he was looking forward to 1D's appearance on the show, insisting: "I'll ask them the questions that people really want to know.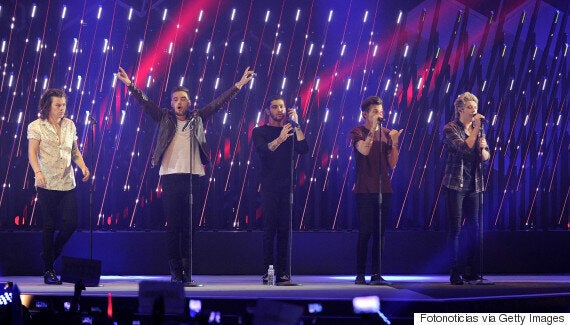 One Directon, shortly before Zayn's exit
"At the same time I consider them friends, so I hope we make a fun hour of TV.
"There's nothing to be nervous about at all. It's going to be great."
He also revealed that he was filming a comedy skit with the group, whose music video for 'Best Song Ever' he wrote the treatment for, ahead of their appearance on 'The Late, Late Show' on Thursday, 14 May.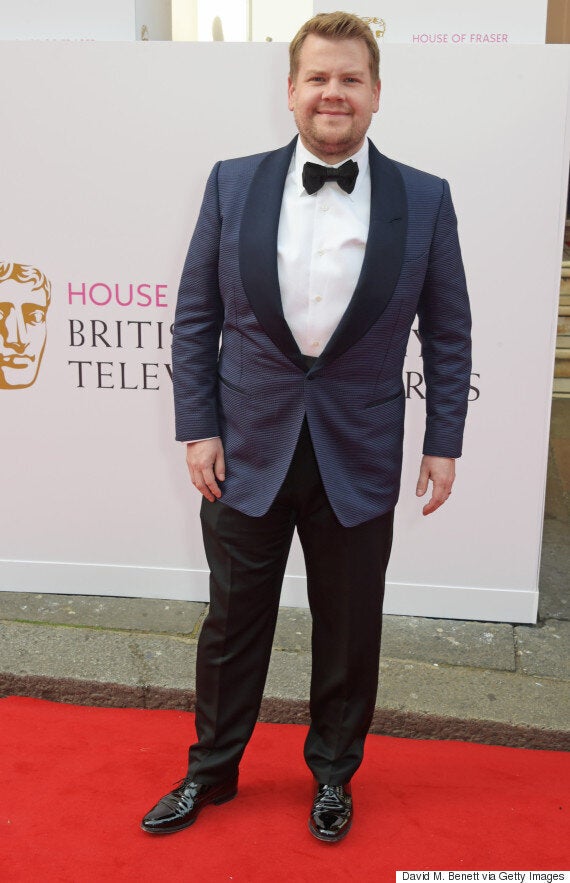 Liam Payne has previously spoken about the group's upcoming appearance on the show, telling People: "James is one of our best mates and we're so proud of the massive success his show is having in America."
"We are currently working on a few surprises with James and his team that we hope our fans will enjoy. It's going to be a great night!"