A plus size woman who took a picture of herself in her underwear every day for a week has spoken about the positive reaction her Instagram project received.
Mina, 29, said she has always felt comfortable in her skin, but decided to take the photos in order to show other women that beauty comes in all shapes and sizes.
"I've reached the point already where I know that there is nothing wrong with my unique body and I have every right to celebrate it and love it as everyone else does," she said.
"I truly don't understand why everyone tries to conform to look the same way all the time, it's so boring."
Mina's pictures have steadily gained attention since she began her photo project at the end of February.
She's now got more than 38K Instagram followers and still posts photos in her favourite lingerie online (albeit not every day).
"No one has to hide anymore... I may be comfortable posting half-naked photos of myself online for the public to see, but there are still so many who just haven't gotten there yet.
"If this experiment has shown anything, it's that plus size women are seen as positively sexual beings by many, that haters gonna hate hate hate hate hate (but you just shake 'em off) and that plus-size women can be loved, adored, supported, admired and celebrated."
Check out more of Courtney Mina's beautiful pictures below: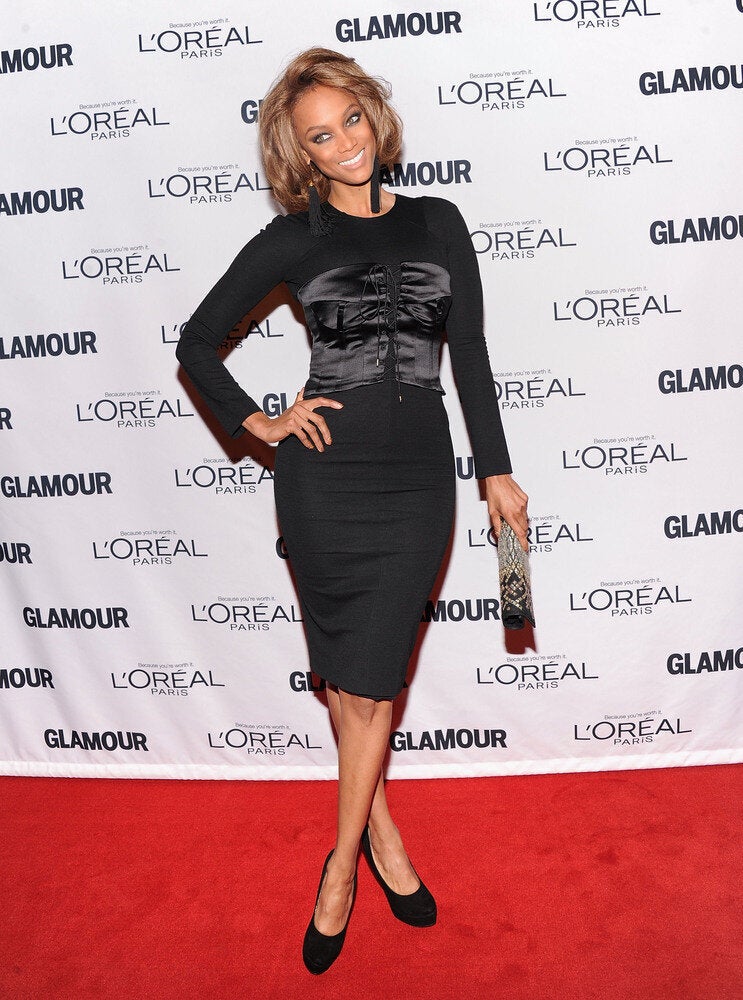 Plus-Size Beauties
Related