'Sherlock' co-creator Steven Moffat has opened up about the fourth series of the much-loved show, but fans hoping that episodes would be in the pipeline soon are going to feel rather disappointed.
Speaking at a Bafta press conference, Steven revealed that the cast won't be reuniting to film more episodes until Spring 2016, reports Digital Spy.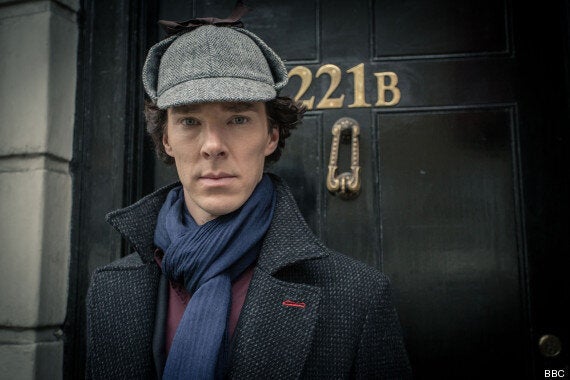 Benedict Cumberbatch as Sherlock
Steven has previously stated that the 'dark' fourth series will focus on "emotional upheaval".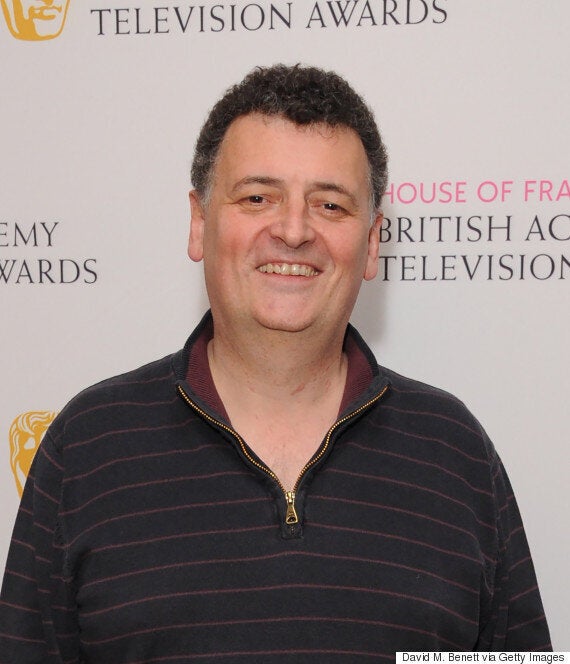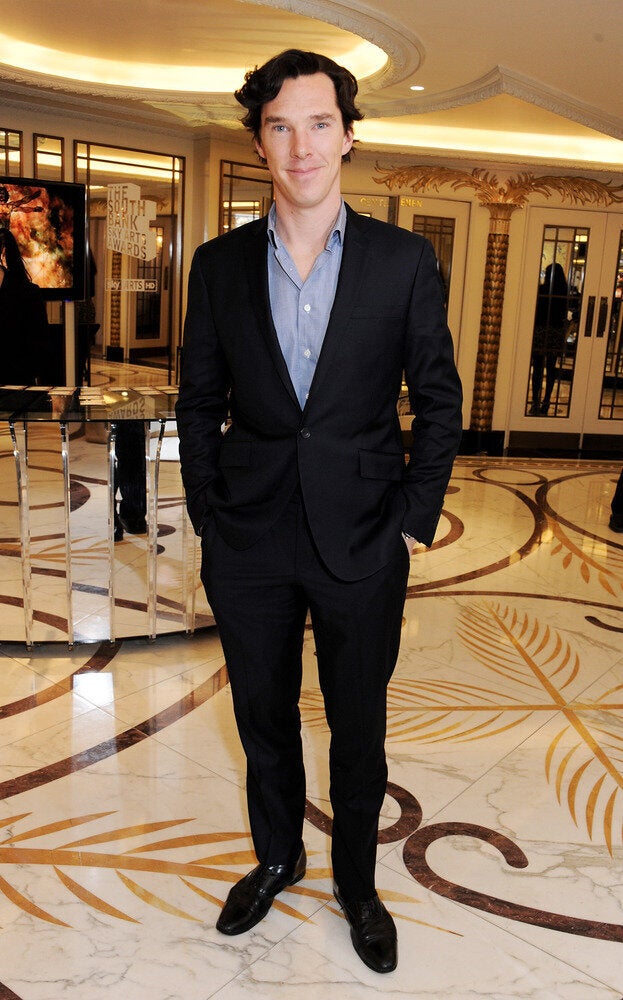 Benedict Cumberbatch's Best Suits