'Sherlock' co-creator Steven Moffat has opened up about the fourth series of the much-loved show, but fans hoping that episodes would be in the pipeline soon are going to feel rather disappointed.
Speaking at a Bafta press conference, Steven revealed that the cast won't be reuniting to film more episodes until Spring 2016, reports Digital Spy.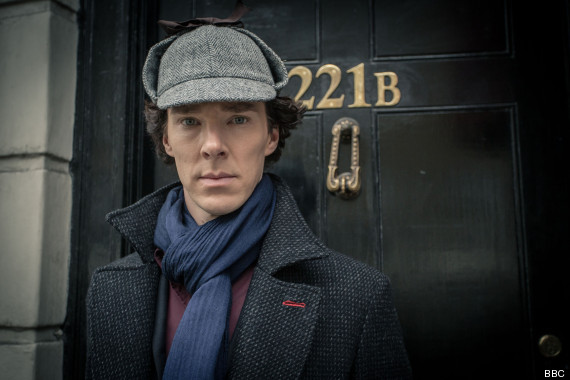 Benedict Cumberbatch as Sherlock
Steven has previously stated that the 'dark' fourth series will focus on "emotional upheaval".
Fans will get a 'Sherlock' fix before 2016 though, as this Christmas, a standalone special is set to air.
The 90-minute show will be completely separate from the main series, Steven has stated, and judging from the promo pic, Holmes and Watson will be heading back to Victorian Britain.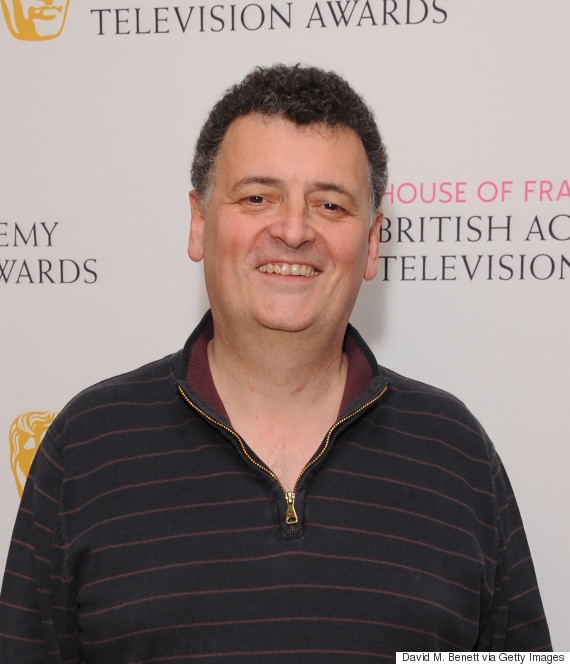 Steven Moffat
The show's two stars Benedict Cumberbatch and Martin Freeman have extremely busy schedules, and both actors are set to star in upcoming Marvel movies.
Benedict, who is expected to welcome his first child with wife Sophie Hunter in the coming weeks, will also tread the boards as Hamlet this summer, while Martin has two other films in the pipeline.
LIKE US ON FACEBOOK | FOLLOW US ON TWITTER