Graham Norton has caused a few ripples in the Eurovision Song Contest community with his complaint about this year's inclusion of Australia to the competition, as a one-off to celebrate its 60th anniversary.
Speaking at the BAFTA TV Awards on Sunday evening, Graham - who will be on commentary duties for the BBC on Saturday 23 May - didn't hold back.
"It's a nonsense," he said. "The one thing the contest doesn't need is another song."
And he added his lament about the type of music - "quite straight" - on offer in this year's competition: "There are lots of ballads. There aren't as many kitschy novelty acts, even in the semi-finals."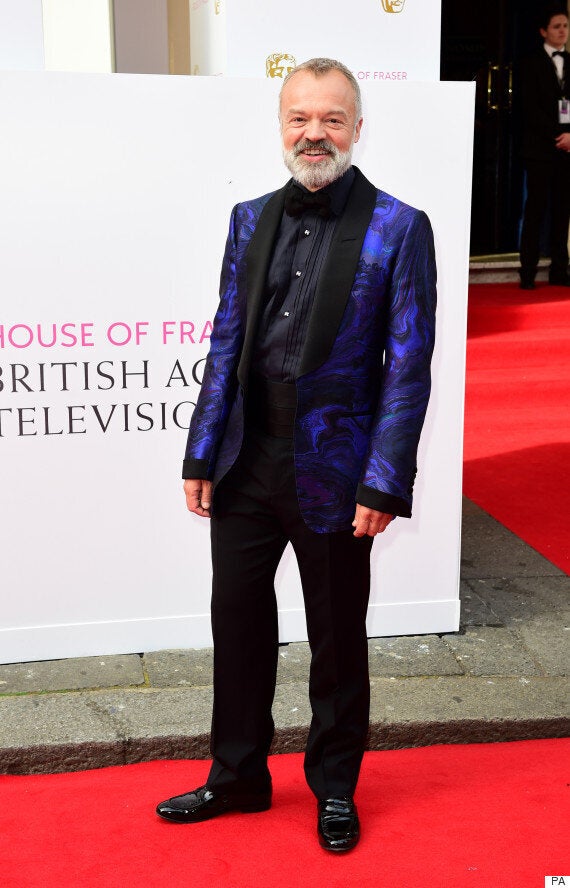 Graham Norton's not impressed with the large number of songs on offer at this year's Eurovision Song Contest
40 countries will participating in total this year, including Australia's entry Guy Sebastian. This year finds seven countries getting automatic entry into the final on 23 May - host country Austria, Australia, plus 'the big five' UK, France, Spain, Italy and Germany. 16 and 17 countries will be competing in the two preceding semi-finals respectively.
Current favourite to take this year's trophy is Sweden, with Italy in second place, Australia in third. Bookies currently have the UK entry - Electro Velvet's 'Still in Love with You' - is limping into twelfth place, which at least will avoid the humiliating prospect of nul points as suffered by Jemini for 'Cry Baby' in 2003.
Related