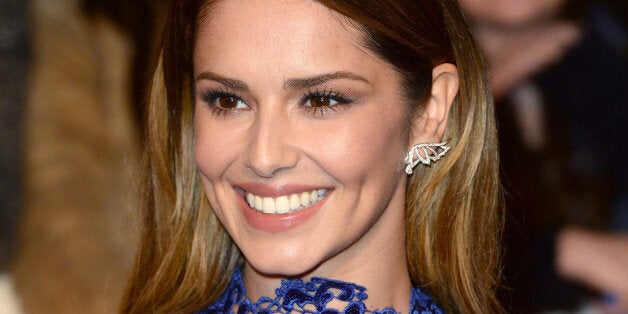 A teenage boy was reportedly left in tears after being laughed at by staff at his local Superdrug store when he asked to get his eyebrows "shaped like Cheryl Cole's".
The college student, who didn't wish to be identified, paid for an eyebrow threading session at a store in Middlesbrough. When he went to the beautician and requested the style he wanted, he was laughed at.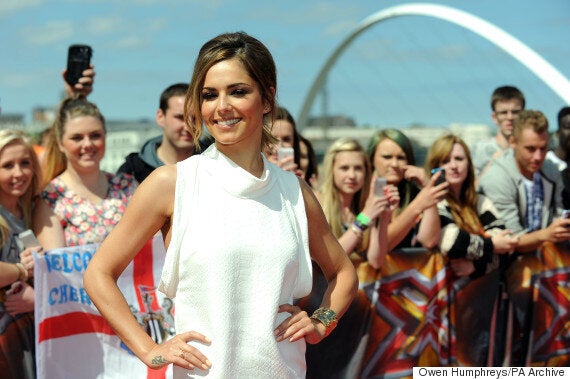 Cheryl Cole, who now goes as Cheryl Fernandez-Versini following her second marriage
"The beauticians kept laughing at me saying 'but you're a boy - why do you want to get your eyebrows done?'
"It was so embarrassing and horrible I started crying."
The student, who wrote to the company to complain about the incident, has since received an apology, but added: "'Surely in this day and age people shouldn't be made to feel like this. It's not fair."
A spokeswoman for the chain said: "We welcome all customers to our brow bars and are very sorry to hear that a customer is not happy with the service provided by the in-store concession.
'We are currently investigating the complaint and are in contact with the customer to resolve the issue to their satisfaction."
Cheryl previously took offence with Superdrug for using her as a weight goal on the company's Celebrity Weight Scales. Superdrug was later made to drop the scales from its stores after widespread criticism from eating disorder charities and customers.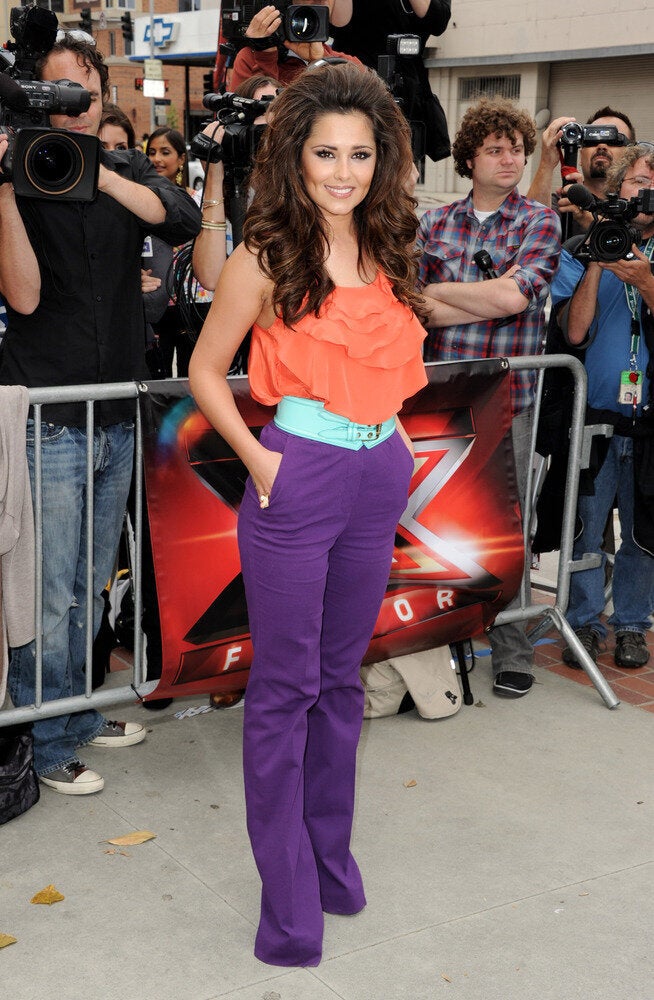 Cheryl Fernandez-Versini: Our 30 Favourite Moments