It seems the makeup gods have been listening to the prayers of women everywhere as MAC have finally released a lip liner to match their best-selling Ruby Woo lipstick.
We actually had to pinch ourselves to check we weren't dreaming, but this is totally legit information and the MAC Ruby Woo Lip Pencil is available to buy on counter and online right now.
Priced at £12.50 and in the same super matte, vivid blue-red shade as its namesake lipstick, this new offering looks set to replace fellow MAC shade Cherry as the lip liner of choice. The lipstick was so favoured by Rihanna that she chose to re-jig the formula slightly as part of her MAC collection in 2013, and her own shade (the aptly named RiRi Woo) sold out in just three hours of its release. Gwen Stefani is a fan, and it has a cult-like following.
Celebrity makeup artist Lisa Eldridge Instagrammed the Ruby Woo lip pencil earlier today and judging from the stream of excited commenters, we predict a riot at your local MAC counter.
MAC's iconic Ruby Woo lipstick was first launched in 1999 as part of their Retro Matte collection (essentially a mattified version of the brand's popular Russian Red) but became such a success they decided to make it permanent.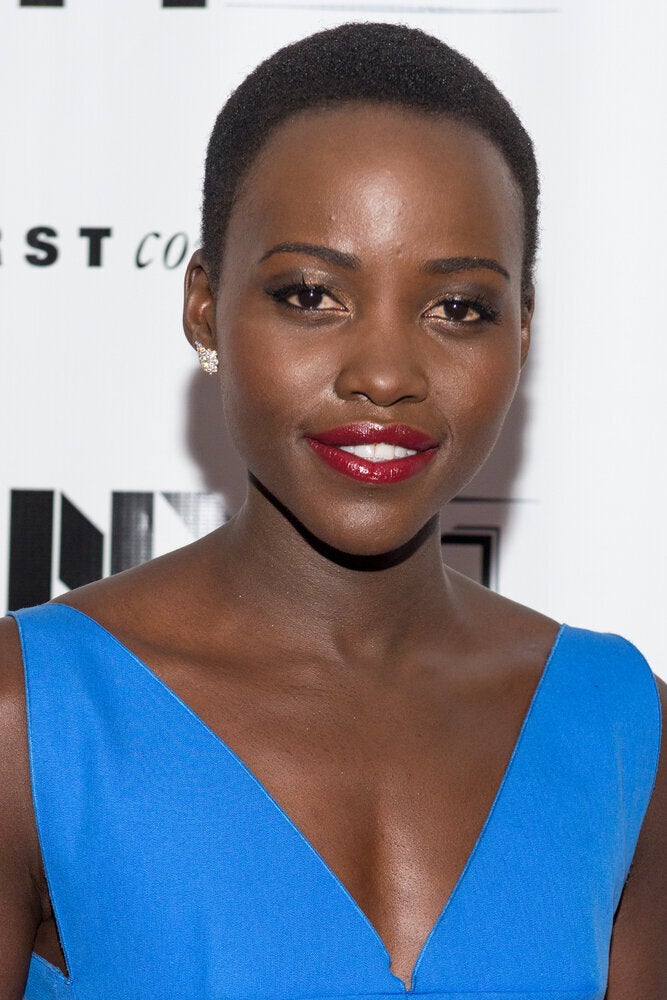 Celebrities Wearing Red Lipstick